Exceptional AML Software Solutions
Fully integrated
end-to-end

KYC & AML software with

no-code

automation
RegTechONE users choose the AML software solutions that precisely meet their needs.
Clients can choose to implement all four AML software modules on RegTechONE to achieve a fully-integrated end-to-end AML software solution. Or they can choose to use any of the four modules in concert with their existing AML software. Modules include the following:  comprehensive KYC software; Behavior and Transaction Monitoring software; Sanctions Screening software that includes Adverse Media and PEPs; and FinCEN 314a Subpoena Search software.
Integrate AML modules for a complete AML software solution
The RegTechONE platform offers no-code AML software for every element of AML Compliance. Virtually unlimited configurability and integration options finally deliver full control to authorized end-users. Choose AML KYC software modules on the RegTechONE platform for your AML software solutions.
Risk Data Service for Geographic Risk
AML Partners' Risk Data Service (RDS) provides updated risk information to help users manage geographic risk. RIsk Data Service includes country risk, High Intensity Financial Crime Area (HIFCA) and High Intensity Drug Trafficking Area (HIDTA) risk data.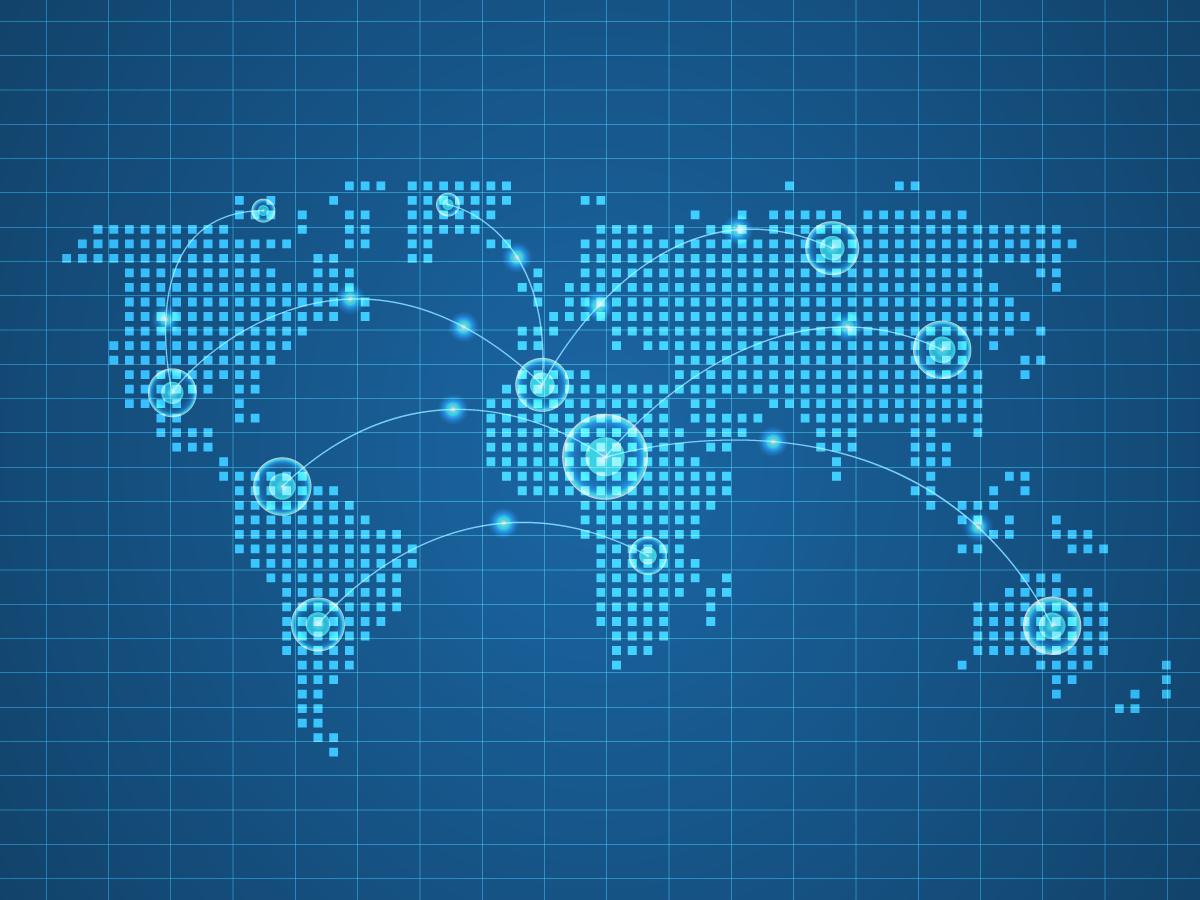 Updated Quarterly • Format Flexible
Crucial Data for Geographic Risk
Manage Risk with the most current geographic-risk data. Risk Data Service helps users adjust quickly to mitigate risk as it changes from location to location in the U.S. and globally. AML Partners provides Risk Data Service updates quarterly and in flexible formats for affordable easy-to-use data for geographic risk.
The Power of Everything
in AML Compliance & GRC–From eKYC Golden Records to Perpetual KYC
Tell us what you imagine, and we will help you achieve it. Because of its platform architecture, RegTechONE makes possible The Power of Everything.
Options include fully integrated AML Compliance software, eKYC Golden Records, Perpetual KYC, Digital Transformation and more. We strive to understand our clients' needs, and then we help them configure their vision on RegTechONE. Exceptional and cost-effective GRC and AML software–unique to your institution–are within your reach. What can ONE do for you?
Start achieving more today.
We are so confident in the power of RegTechONE to transform your GRC and AML Compliance software that we will prove it to you. Contact us today to experience all the ways that RegTechONE is The Power of Everything.