AML Partners
As a behavioral risk mitigation firm, we design and develop BSA/AML Software Solutions and eGRC solutions powered by the RegTech One platform to address enterprise analytics and risk related to eGRC concerns such as anti-money laundering and counter-terrorist financing, technology protocols, employee and vendor risk, and more. Click here for our Covid-19 plan.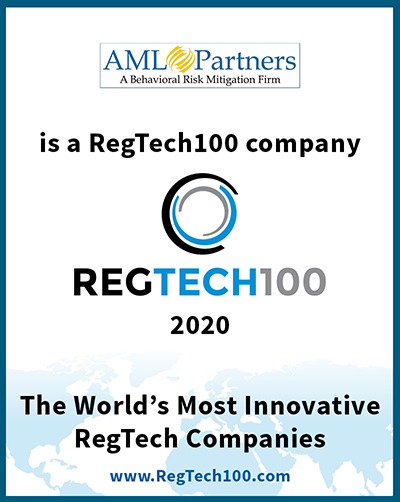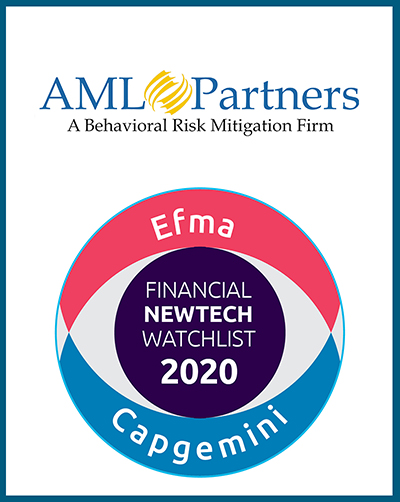 Strategic Partners in Solutions for AML & eGRC
Note: Carousel will only load on frontend.
Serving Clients Around the Globe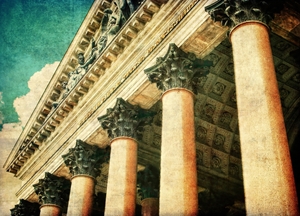 November 26, 2022
Continue Reading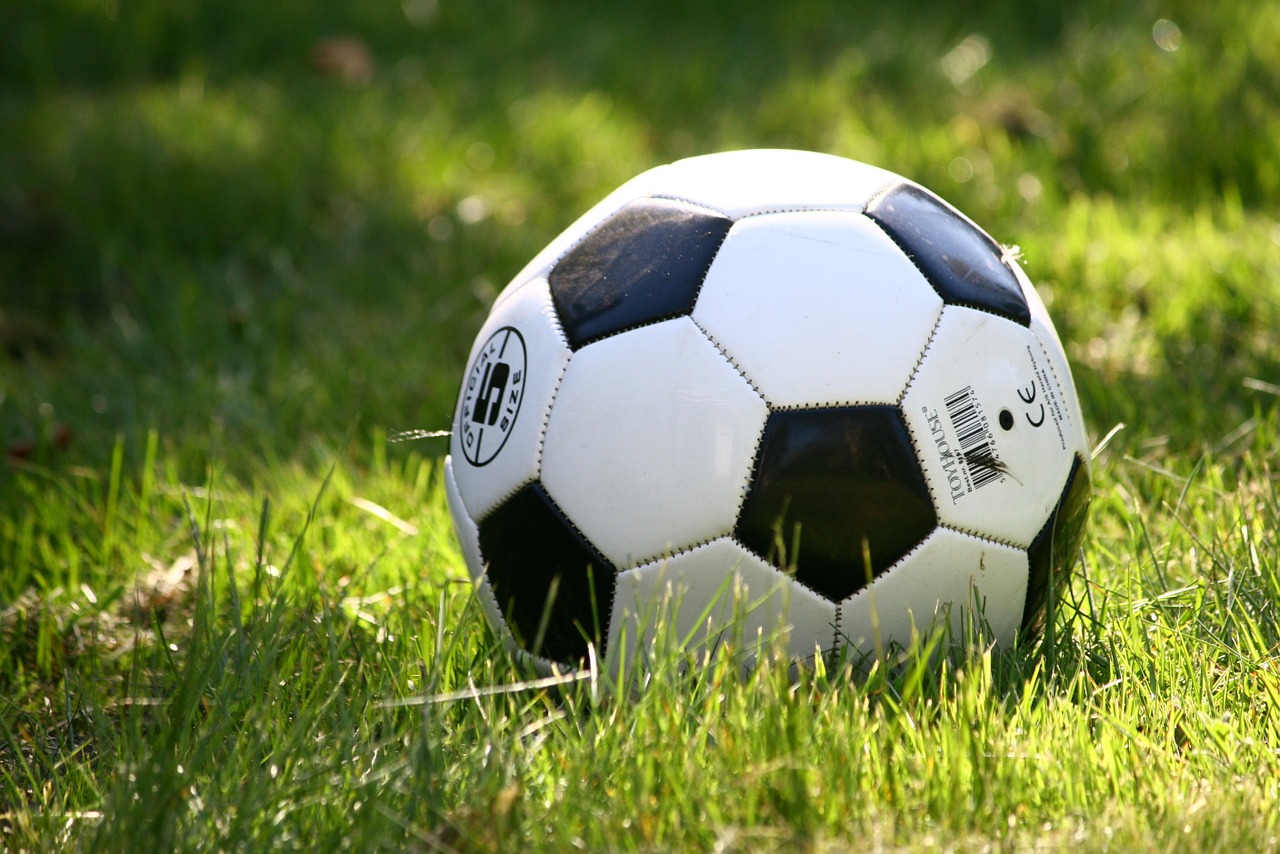 November 15, 2022
Continue Reading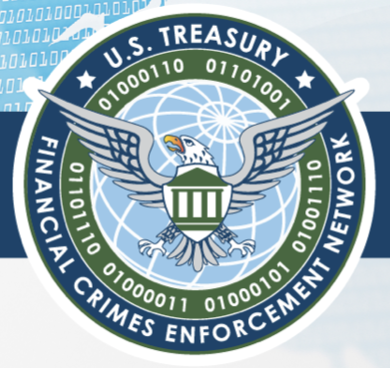 November 9, 2022
Continue Reading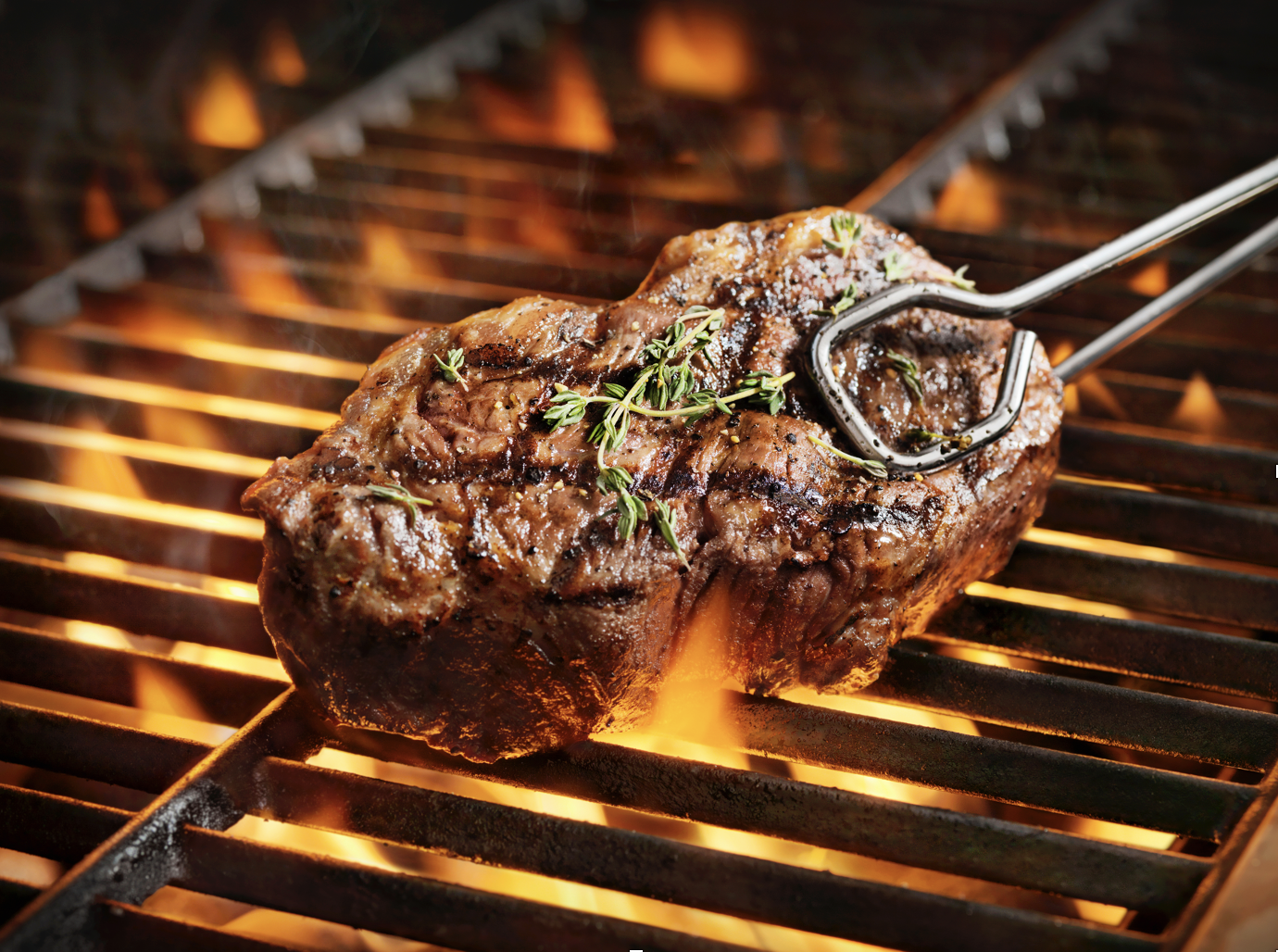 October 30, 2022