Work smarter with no-code platform for AML/KYC & GRC
AML Partners specializes in no-code AML software solutions for AML/CTF, behavioral risk, and workflow processes powered by the RegTechONE platform.
"Delivering exceptional GRC and AML software solutions drives AML Partners. We innovate to fight financial crime and help our clients succeed."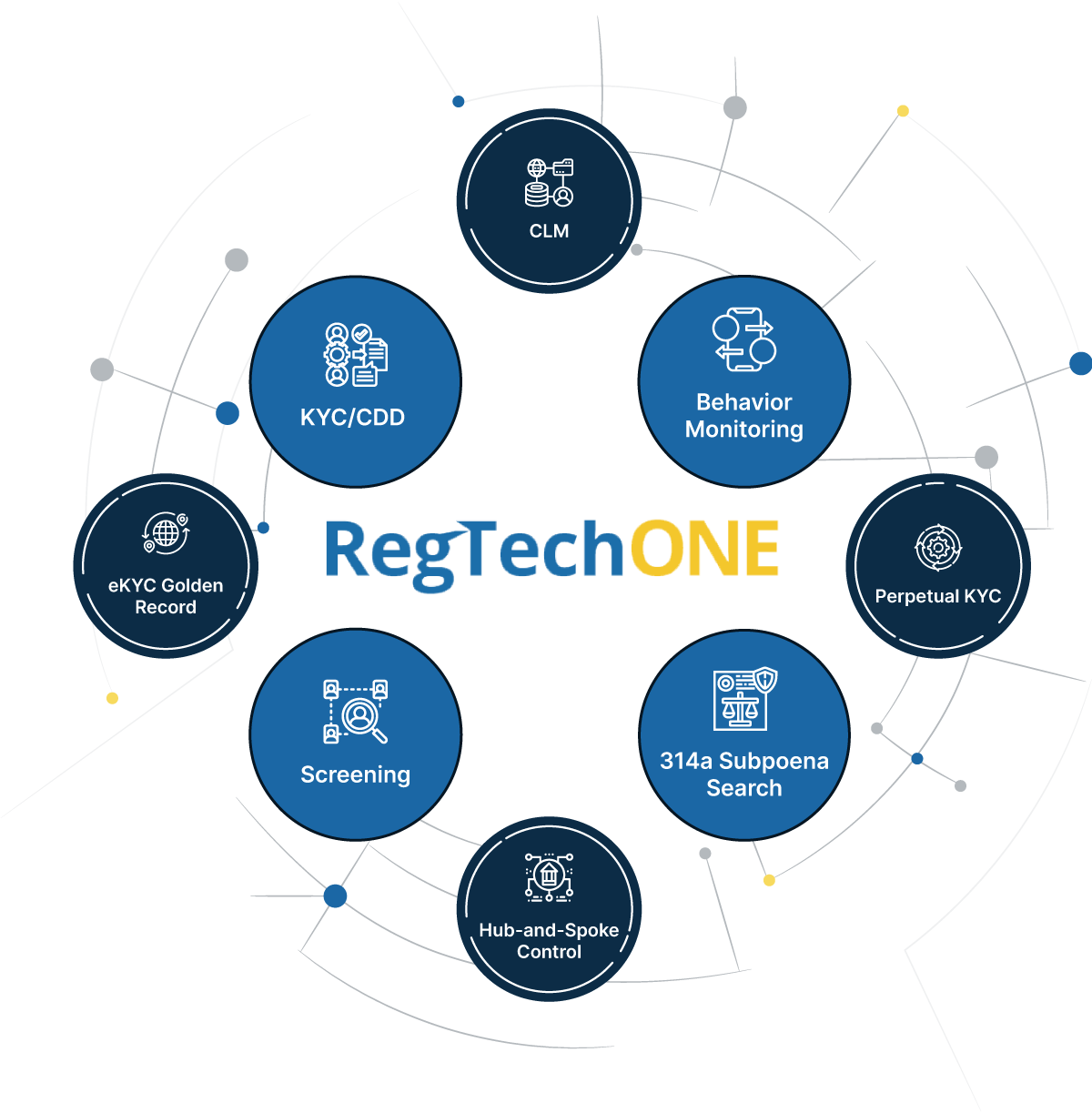 Trusted by leading financial institutions around the world
Achieve exceptional AML Compliance, KYC CDD, & GRC on AML software platform
RegTechONE delivers complete fully-integrated AML Compliance software or stand-alone KYC CDD software, Behavior and Transaction Monitoring software, Sanctions Screening software, and FinCEN 314a/subpoena search software. Contact us today to describe your needs and arrange a Proof of Concept. We will demonstrate how RegTechONE delivers complete AML Compliance software—in ways that work for You.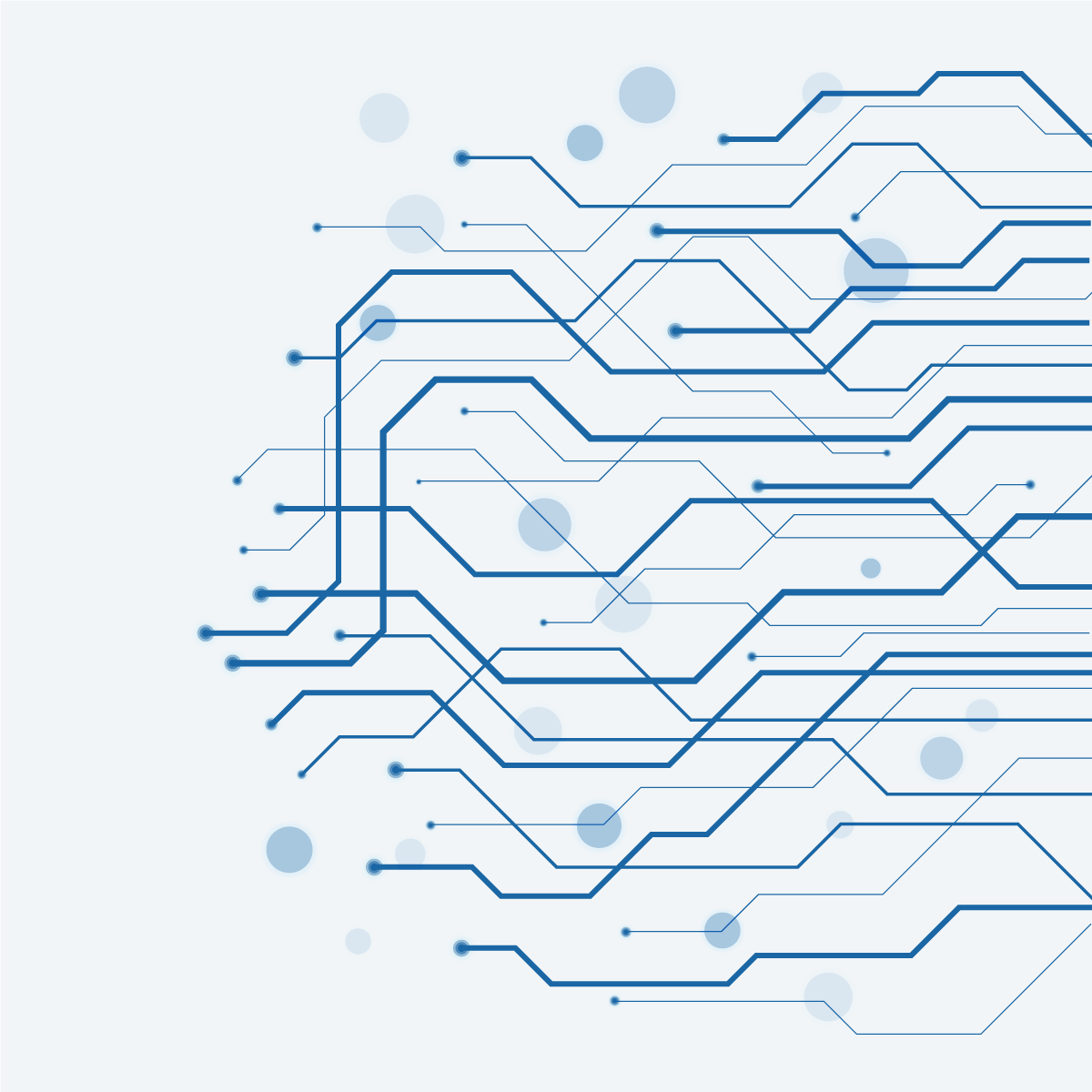 RegTechONE delivers exceptional GRC & AML Compliance software and Risk Management software to financial institutions of every type.
RegTechONE:
The Power of Everything
in AML software for any financial institution
Our clients leverage RegTechONE's extraordinary no-code configurability to design AML software uniquely tailored to their specific needs. With RegTechONE, the platform is the solution for AML Compliance & GRC.
Leverage RegTechONE for your entire GRC & AML software solution
RegTechONE is your complete GRC & AML software solution. Create and edit workflows and KYC collections, configure Risk Ratings, align Event and Action Libraries to your Key Risk Indicators, enable Perpetual KYC or eKYC Golden Record. RegTechONE manifests your vision for AML Compliance software and GRC solutions.
Innovate with eKYC Golden Record, Perpetual KYC, Hub-and-Spoke Control, and more
RegTechONE makes it possible to achieve your vision of ideal GRC & AML software solutions. RegTechONE users scale up or down based on need. Institutions with multiple locations leverage eKYC Golden Records and Hub-and-Spoke options in their AML Compliance software. And users can benefit from Perpetual KYC options that deliver near-real time Risk Monitoring. What can ONE do for you?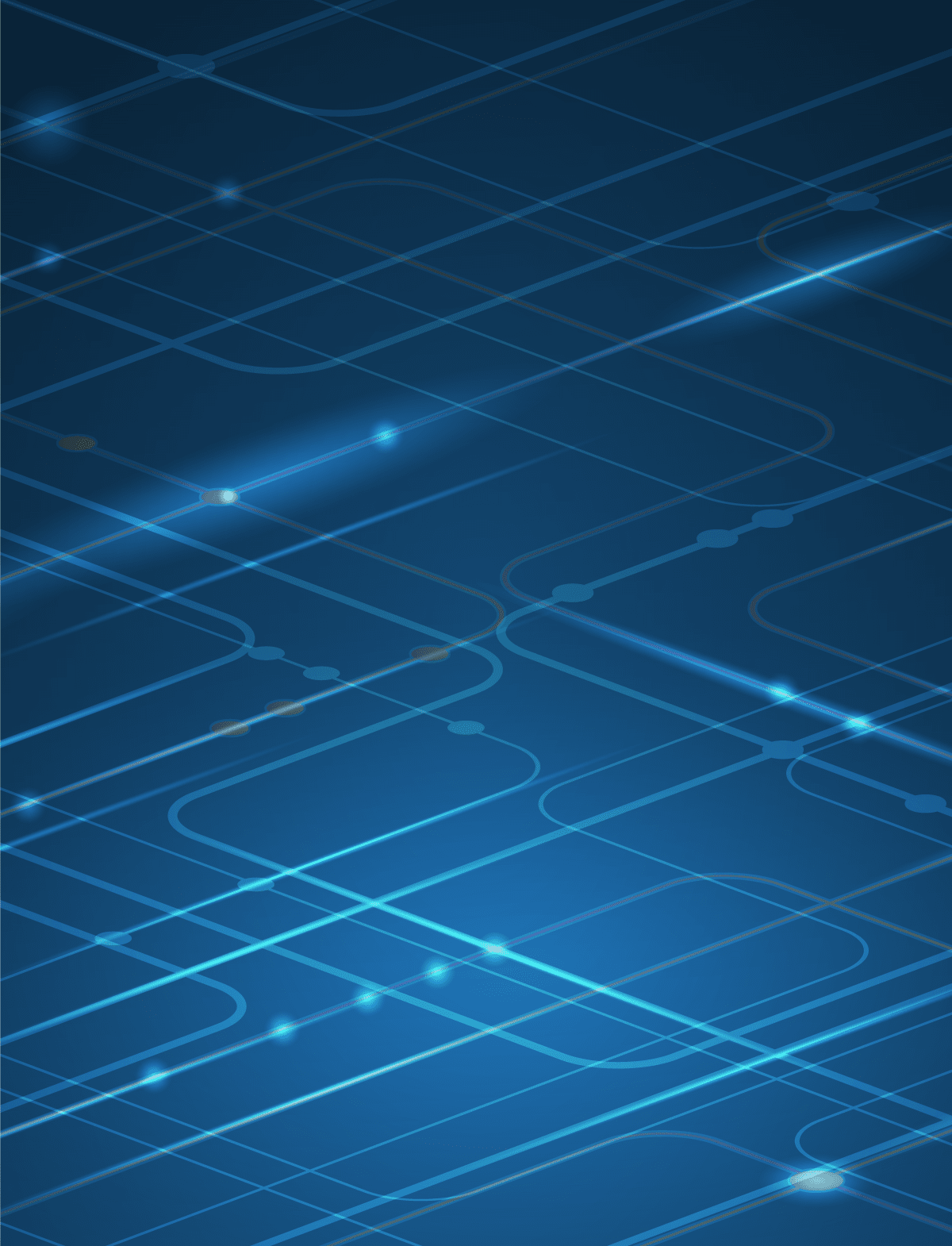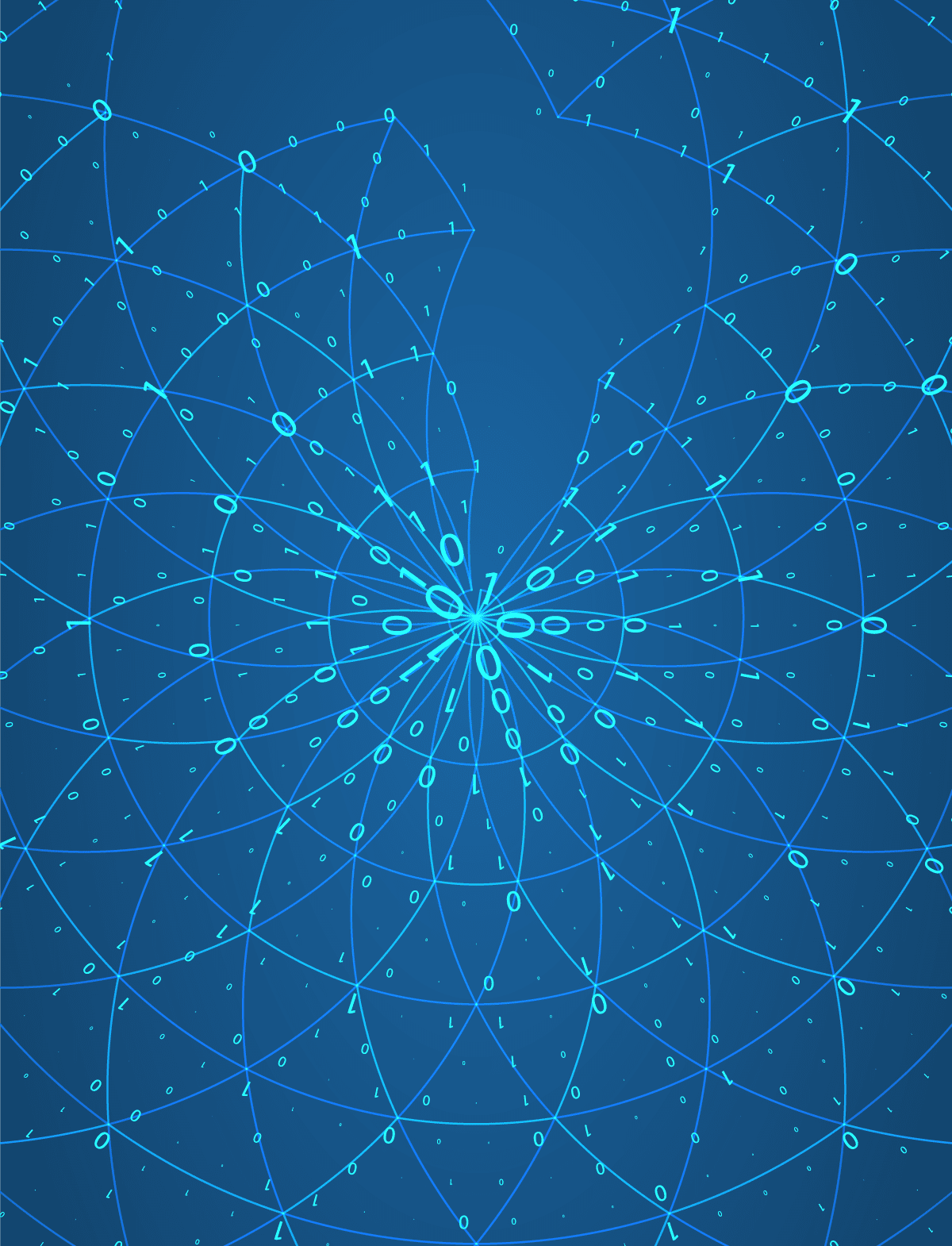 Client Lifecycle Management software: Workflows & Risk for every CLM stage
Client Lifecycle Management software (CLM) on the RegTechONE platform features robust client lifecycle management. Users leverage workflows for Customer Relationship Management (CRM), onboarding, credit-risk analysis and legal review, and offboarding. The fully integrated workflows provide exceptional Risk Management, automation, accuracy, and efficiency in Client Lifecycle Management solutions for financial institutions.
RegTechONE: GRC & AML Solutions
All-inclusive AML software on feature-packed AML platform
Automate and customize your GRC & AML Compliance software  with RegTechONE—Your Work, Your Way. RegTechONE is the single AML software solution.
Know Your World
due diligence for AML drives Legitimacy Lifecycle
Financial institutions achieve peak Risk Management with a Know Your World (KYW) approach to due diligence. With AML software modules on RegTechONE, end-users assess, monitor, and manage Risk specific to each category of the Legitimacy Lifecycle. Know Your World with GRC and AML solutions on RegTechONE.
No-code configuration for automated Risk Monitoring
Configure workflows to monitor and respond automatically to your Key Risk Indicators and Key Performance Indicators. RegTechONE's AML modules make possible automated monitoring according to end-users' precise preferences for each KYW Risk category.
Near-real time Risk Monitoring
RegTechONE's AML software modules enable all the features of Perpetual KYC for continuous automated monitoring of Risk in your Legitimacy Lifecycle. With no-code configurability, end-users can edit their Know Your World workflows as needs and circumstances evolve.
RegTechONE offers fully integrated Dynamic Case Management. RegTechONE enables end-users to integrate 3rd-party tools and analytics in dynamic workflows. Integrate and automate on RegTechONE for exceptional case management in your GRC and AML software solutions.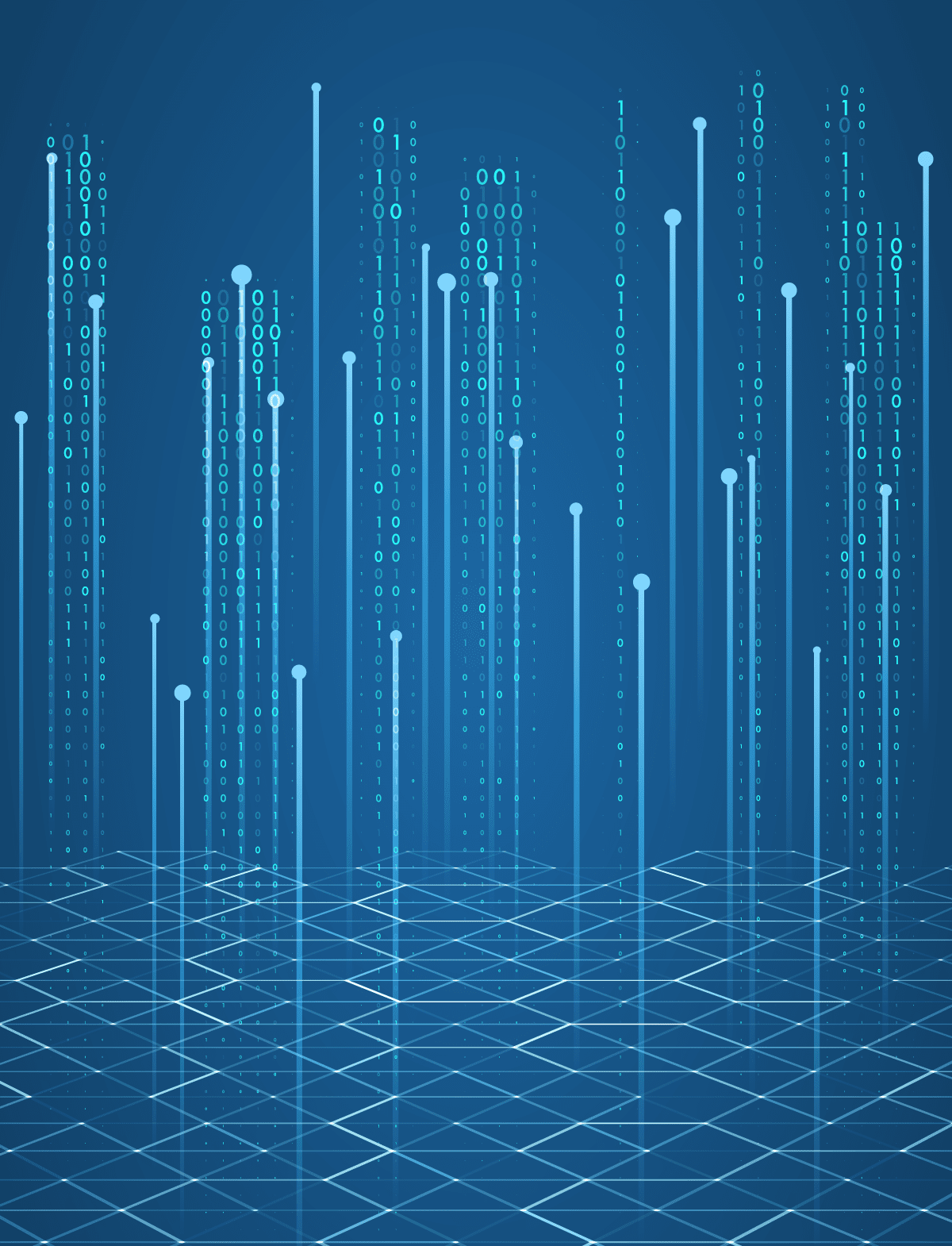 Your foundation for full Digital Transformation
RegTechONE's platform architecture delivers Digital Transformation for all your business processes. Through no-code configuration and platform functionality, RegTechONE integrates all disparate processes into a single business stream. Examples of some of the business processes our clients have included in their Digital Transformations include the following:
Design your ideal process, integrate your preferred tools, and leverage no-code configurability. RegTechONE aligns to your preferences. Analyze, streamline, and update your business processes to achieve your ideal Digital Transformation.
"Mashreg has worked with AML Partners not only to develop a '1 KYC Golden Record' solution, but also an end-to-end workflow that enables customer onboarding, periodic KYC updates, multiple stakeholder review, and electronic customer outreach for information and document collection. The entire workflow is digital, automated, and configurable using AML Partners' no-code platform."
Head Wholesale Digital, Data & Analytics
Strategic partners in AML Compliance Software Solutions and GRC
Start achieving more today.
We are so confident in the power of RegTechONE to transform your AML Compliance software and GRC efforts that we will demonstrate it to you with a Proof of Concept. Contact us today to experience all the ways that RegTechONE is The Power of Everything in AML software, KYC software and GRC RegTech.