The Power of Everything
in AML Compliance & GRC
RegTechONE, the RegTech software platform, delivers exceptional AML Compliance software solutions as well as comprehensive Governance, Risk, and Compliance solutions. RegTechONE is the single RegTech platform for every GRC solution. And with true no-code configurability and platform agility, end-users configure RegTechONE to their precise requirements.
RegTechONE: RegTech Platform Features
What exactly do you want from your GRC and AML Compliance software? Our RegTech platform delivers it all in a single solution. Truly, imagine your ideal–the GRC and AML software solution that can deliver accuracy, efficiency, and flexibility for GRC across your enterprise. Show us your vision, and we will show you how our RegTech software platform will help you achieve it.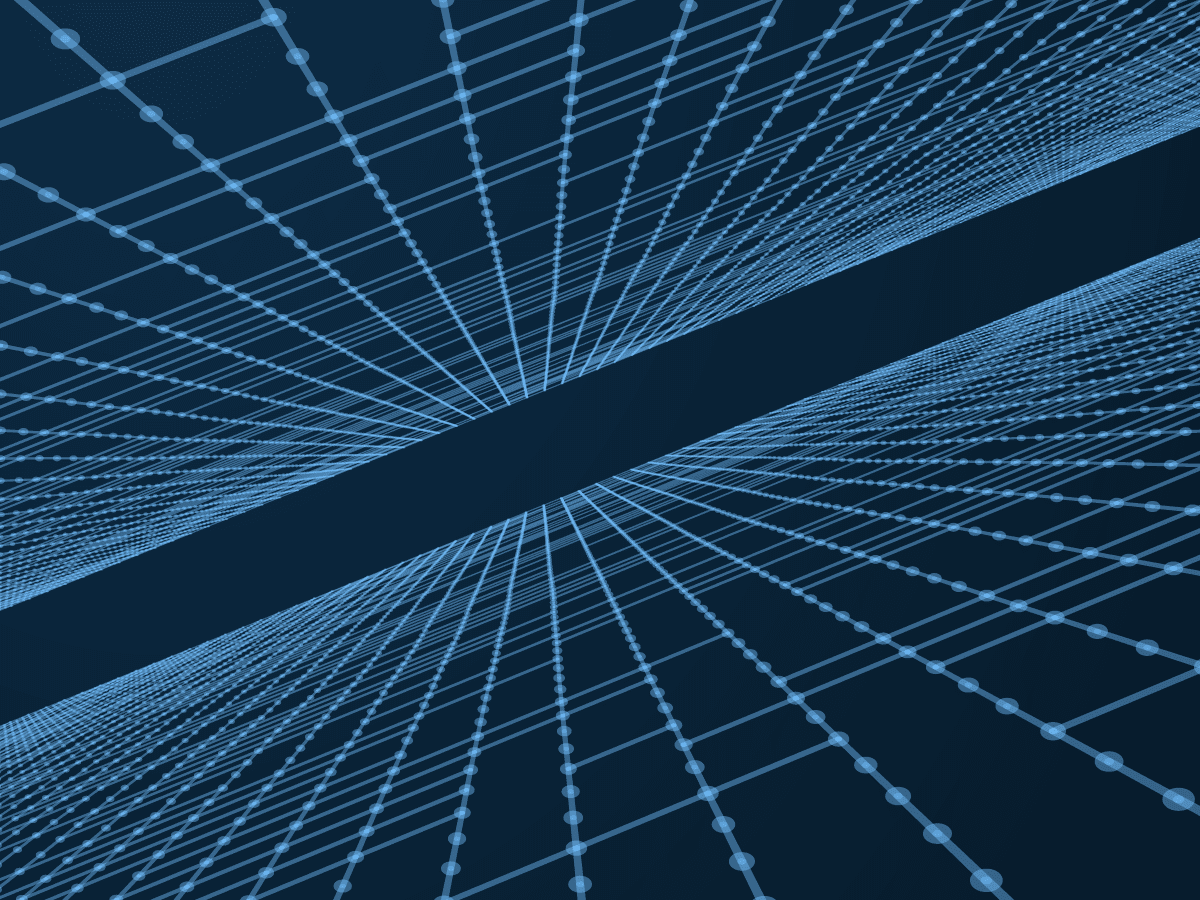 RegTech Platform: Configure for Maximum Automation
AML Compliance, End to End
RegTech software includes KYC CDD software, Transaction Monitoring software, Sanctions Screening software, and FinCEN 314 Subpoena Search software. RegTechONE, our RegTech platform, offers every function crucial for AML Compliance. Financial institutions can choose stand-alone AML software modules on RegTechONE, or they can opt for fully integrated end-to-end AML Compliance software.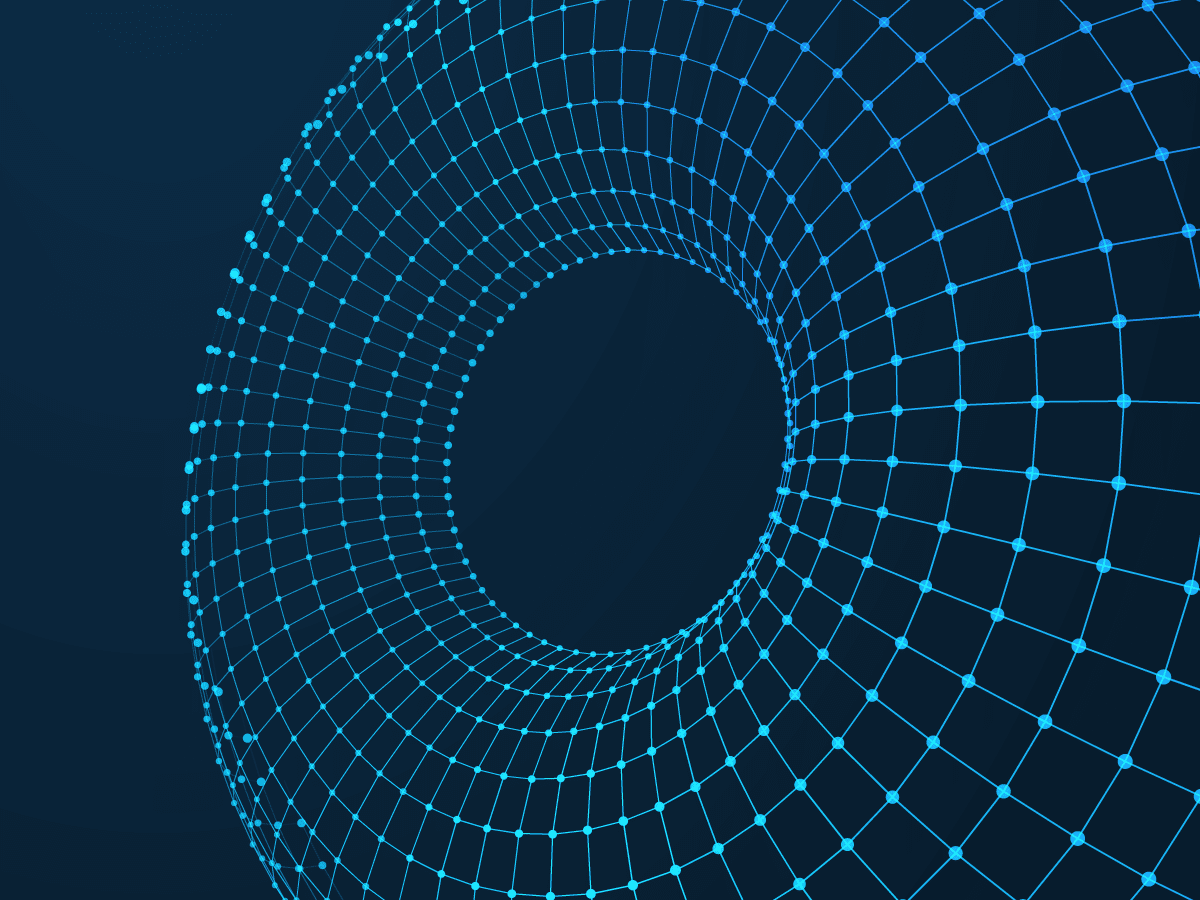 RegTech Platform: Risk Models Feed Risk Models
Multidimensional Dynamic Risk
RegTechONE, our RegTech platform, boasts a high-powered Risk Engine that end-users configure across various dimensions. Combine any number of weighted-average and simple-summation models to feed as many models as you require on our RegTech software.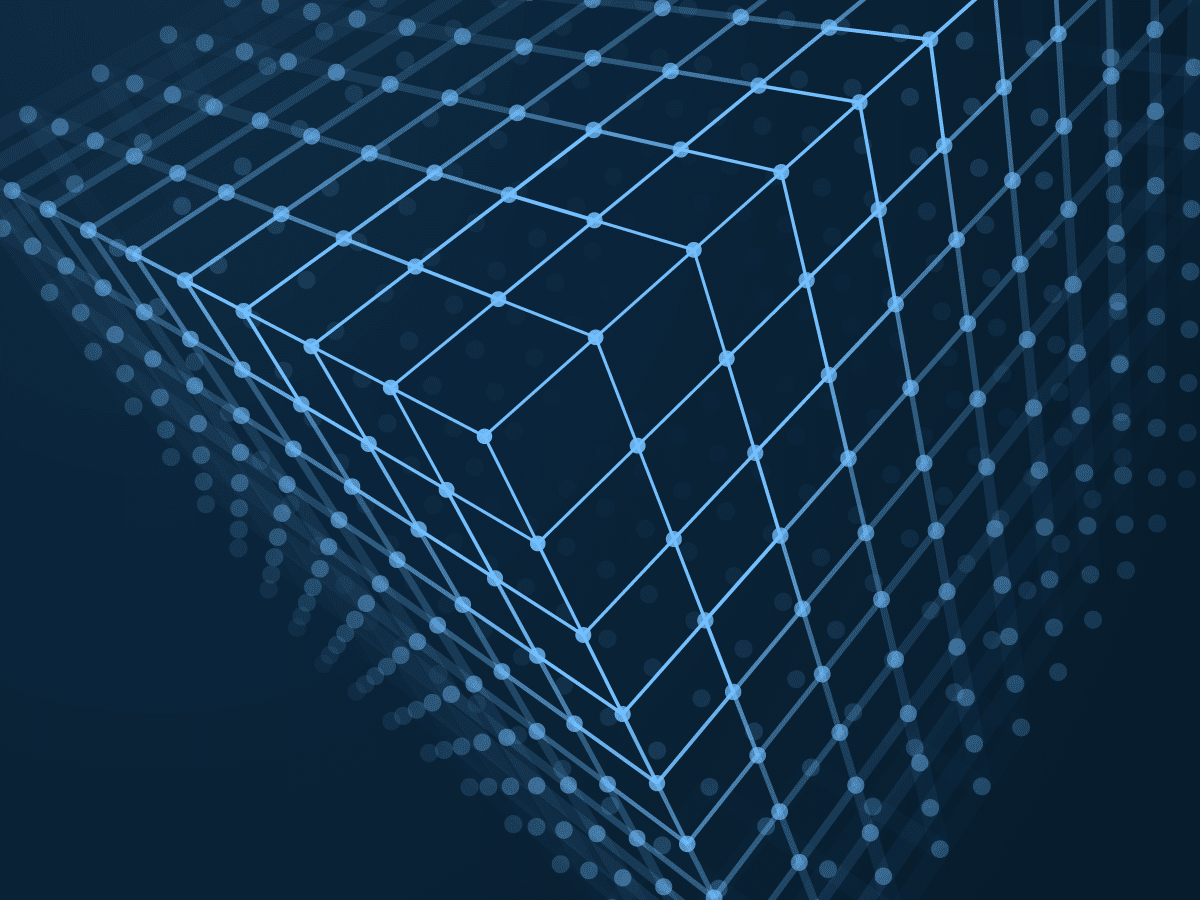 RegTech Platform: Integrate Preferred Tools
End-users choose the embedded RegTech platform features and functions that most suit their needs. Authorized RegTech platform users can integrate additional apps, tools, and data-subscription interfaces via API. RegTechONE's regtech platform architecture enables myriad configurations, extensions, and use cases specific to each institution's precise needs.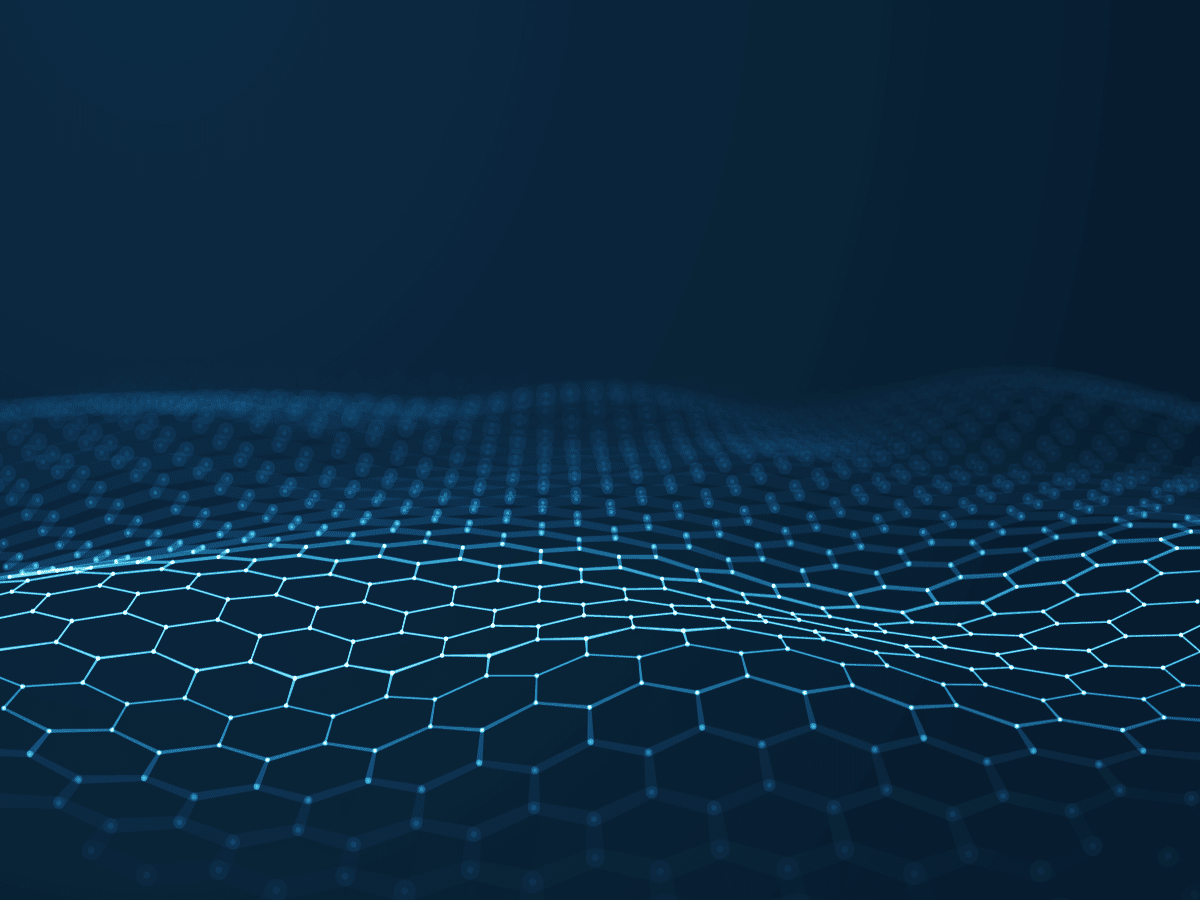 RegTech Platform: Configure as Needs Evolve
RegTechONE, the RegTech platform, delivers no-code configurability–no programming needed. Authorized end-users configure workflows, define Key Risk and Performance Indicators, and edit KYC collections at will. RegTech platform users choose their tools, integrate their data subscriptions, and much more.  Adapting your AML Compliance software and GRC programs to meet new needs and regulations requires configuration–not custom programming. Comply on the Fly with RegTechONE, the GRC and AML RegTech platform.
Choose the power of the RegTech platform to transform your GRC & AML software
The RegTech platform architecture of RegTechONE makes possible an entirely new constellation of options. From bespoke integrations to powerful Risk tools to exceptional agility and flexibility, RegTech platform users succeed. RegTechONE users leverage AML software and access innovative use cases that transform GRC across their enterprise. See for yourself how our RegTech platform is the leading edge of AML Compliance and GRC.
Your tools your way on the RegTechONE platform
Sanctions PEP Adverse Media
What GRC & AML solutions will You create with the RegTechONE platform?
Whether your financial institution seeks an exceptional KYC CDD software solution or unique-to-you Hub-and-Spoke Control for comprehensive AML Compliance, RegTechONE delivers. Count on no-code configurability and platform agility to achieve your vision of GRC and AML Compliance–in a single RegTech platform solution with The Power of Everything.
We built the RegTechONE platform on a REST API stack. RegTechONE communicates among apps and within itself via API. Because of this, financial institutions can combine their disparate systems into a single workstream designed and controlled by end-users. What can ONE do for you?
Fully integrated modules for complete AML software solution
The RegTechONE platform offers no-code modules for every element of your AML Compliance software solution. Choose one module to complement your existing AML software or use them all for an end-to-end AML Compliance software solution.
RegTechONE:
The Power of Everything
in AML Compliance Solutions and GRC