RegTechONE: Solutions-driven RegTech Innovation
Share your vision and explore our exceptional RegTech solutions
Reach out  today to talk with us about proof of concept, schedule a demo, or get more information about RegTechONE and other products. We look forward to understanding your needs and working with you to implement exceptional RegTech solutions.
Trusted by leading financial institutions around the world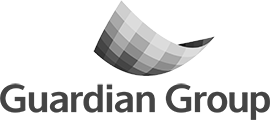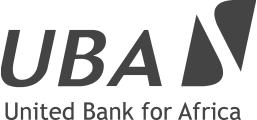 Take advantage of our Proof of Concept in RegTech and KYC/AML Solutions
"Choice overload" is something many of us confront every day—too many choices of toothpaste or detergent or even RegTech solutions– with too little sense of what differentiates each option. Proof of Concept testing is AML Partners' antidote to "choice overload." And it is also an opportunity for us to build trust with our prospective customers.