Solving challenges in AML Compliance and GRC
Designing solutions drives the work of AML Partners
AML Partners thrives on client success. We work to anticipate and understand our customers' needs and challenges, and then we leverage innovation in AML Compliance solutions and GRC to design leading-edge solutions.

Trusted by leading financial institutions around the world
GRC and AML Compliance Solutions
We strive to lead in RegTech innovation and AML Compliance solutions
We think differently about AML Compliance Solutions and GRC. We build GRC and AML solutions based on knowledge gained from years of onsite AML Consulting, software development, and systems implementation. We want our clients to leverage the best that RegTech has to offer–without the pain points notorious in legacy options. When we deliver the best and most innovative RegTech solutions, our clients thrive. And we help hold the line against financial crime.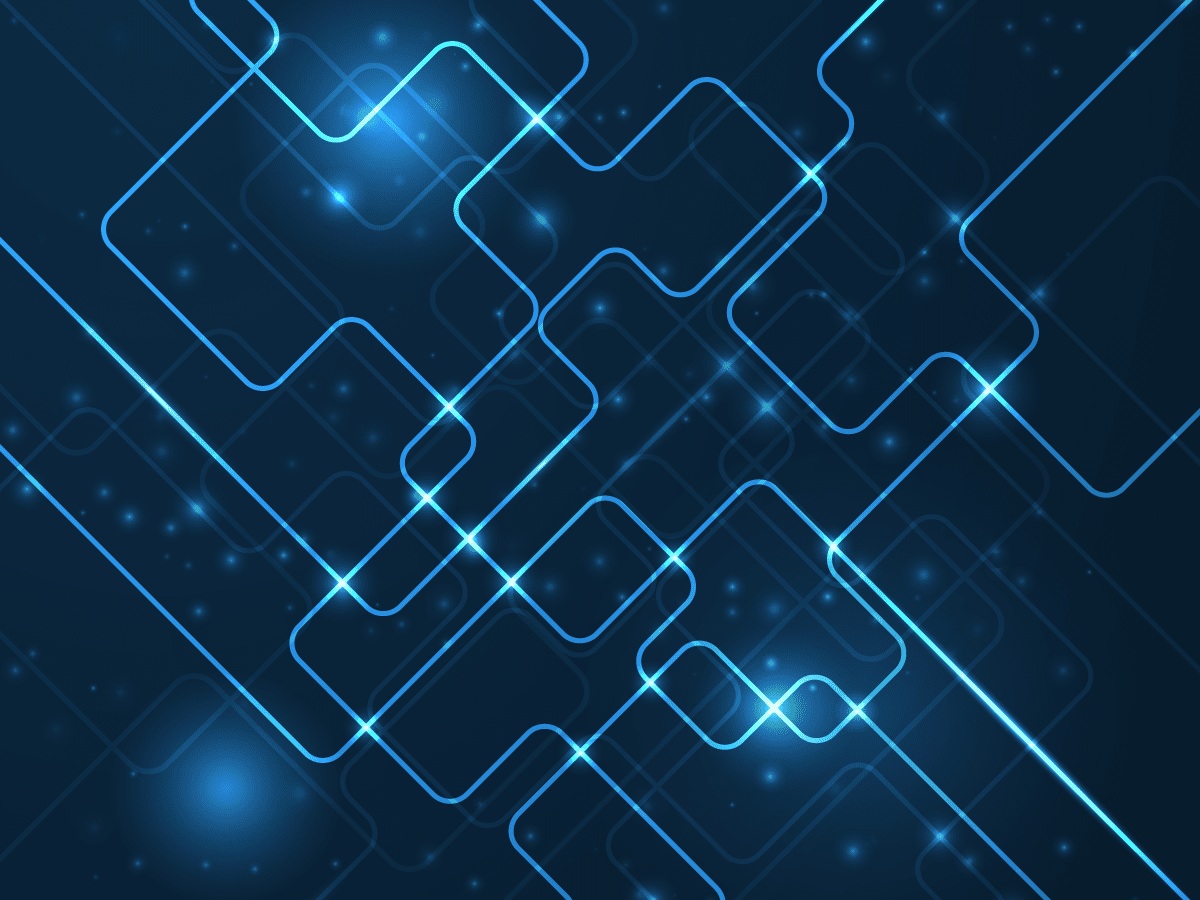 Committed to Client Success
Founder-driven Innovation and Service
Founding partners Frank Cummings and Jonathan Almeida continue to lead the company's daily operations. Their many years working onsite with Chief Compliance Officers inspire them to this day. RegTechONE–the no-code platform solution–embodies their vision to deliver The Power of Everything in AML Compliance solutions and GRC.
Decades of Onsite AML Experience
AML Partners' leaders and associates possess extensive experience in BSA/AML Compliance, behavioral-risk mitigation in various sectors, financial-services technology and data systems, technical project management, workflow management and processes across industries, and software design and development. This real-world experience and expertise helps AML Partners innovate–with their clients and mission at the fore.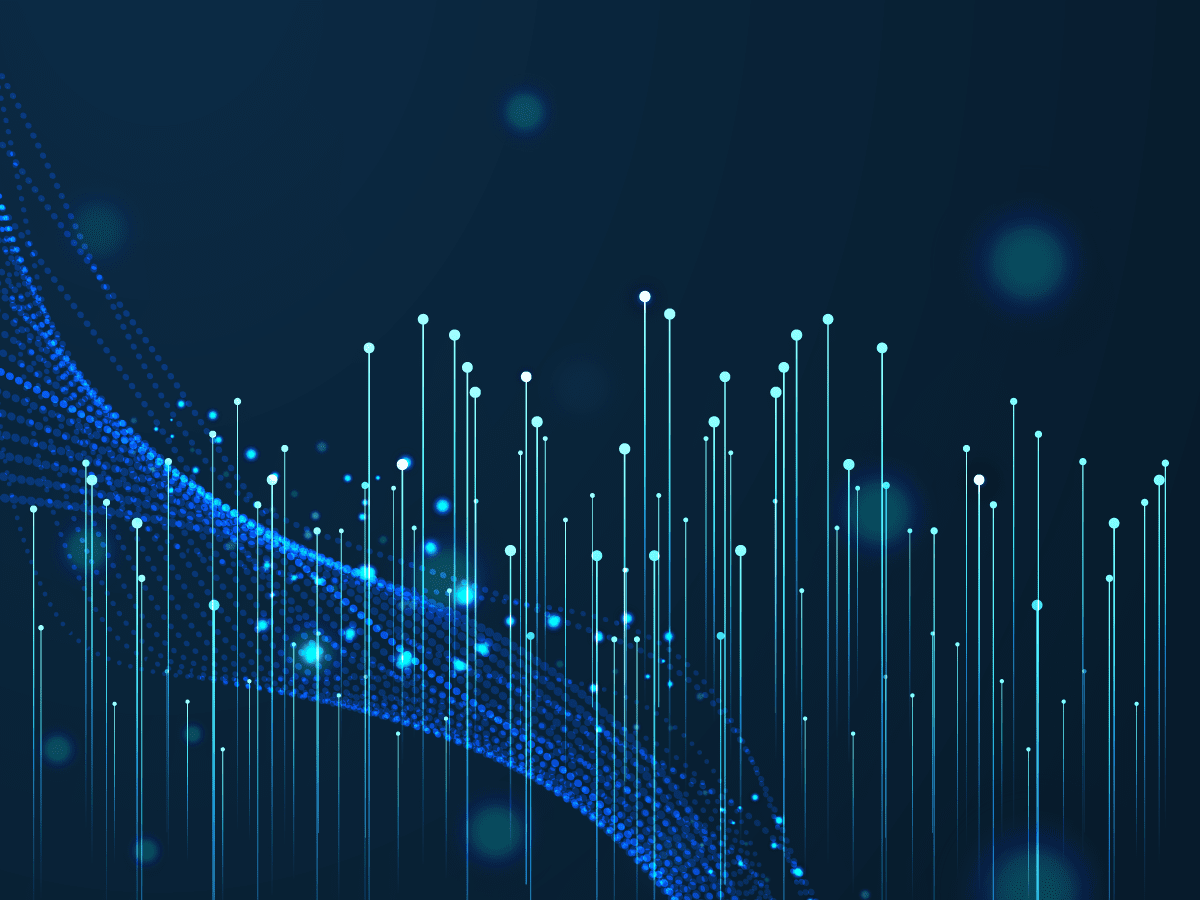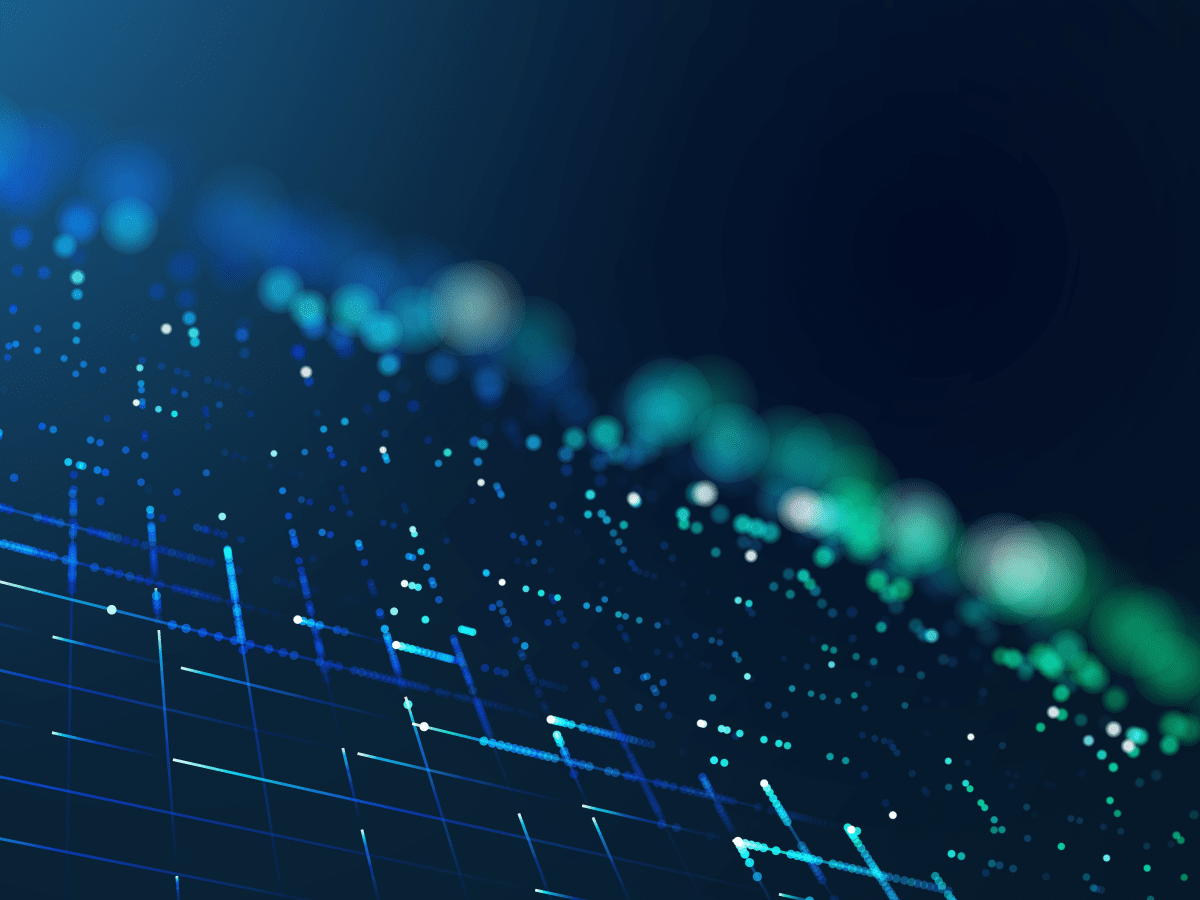 Serving Clients Around the World
AML Partners serves clients in many regions around the world. Headquartered in the eastern U.S., AML Partners has sales and support associates in various locations in the U.S. and abroad. And AML Partners leverages outstanding strategic partnerships and integration partnerships to deliver exceptional service and results to customers around the world.
AML Partners: Exceptional innovation in AML Compliance and GRC
AML Partners strives to innovate on behalf of our clients. We are honored to be recognized by experts in the field for the quality and vision in the RegTechONE platform and its GRC and AML software solutions.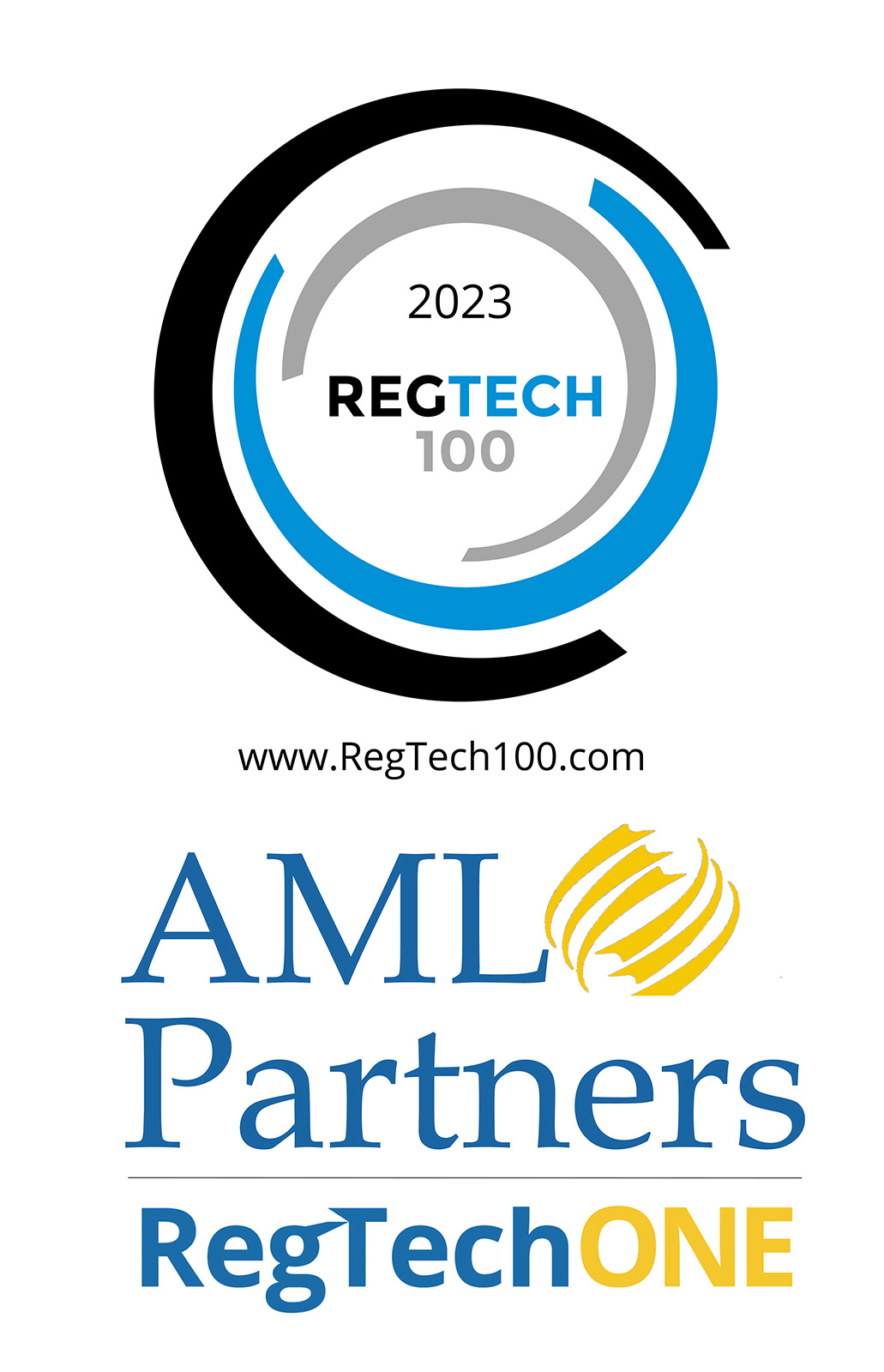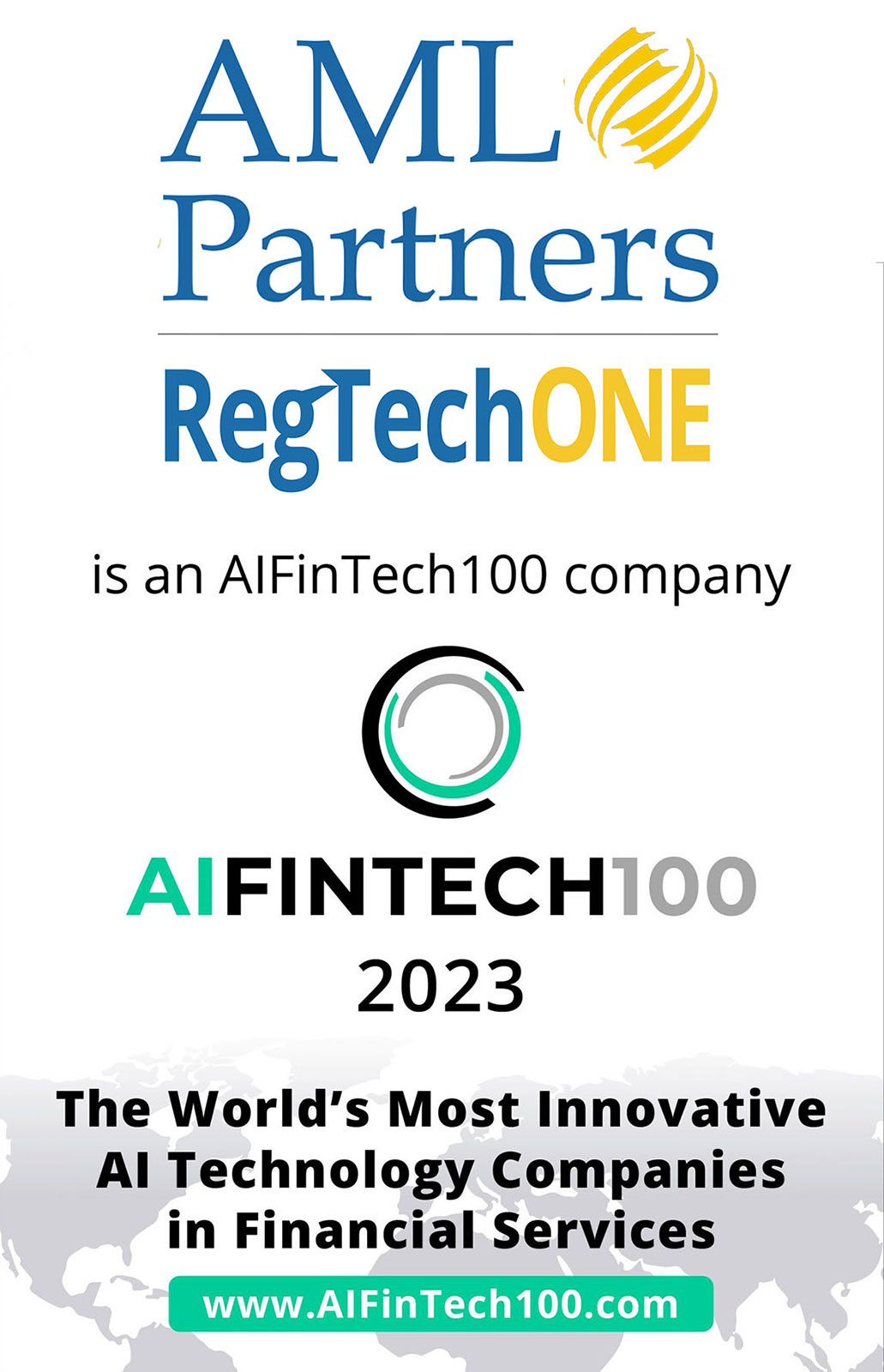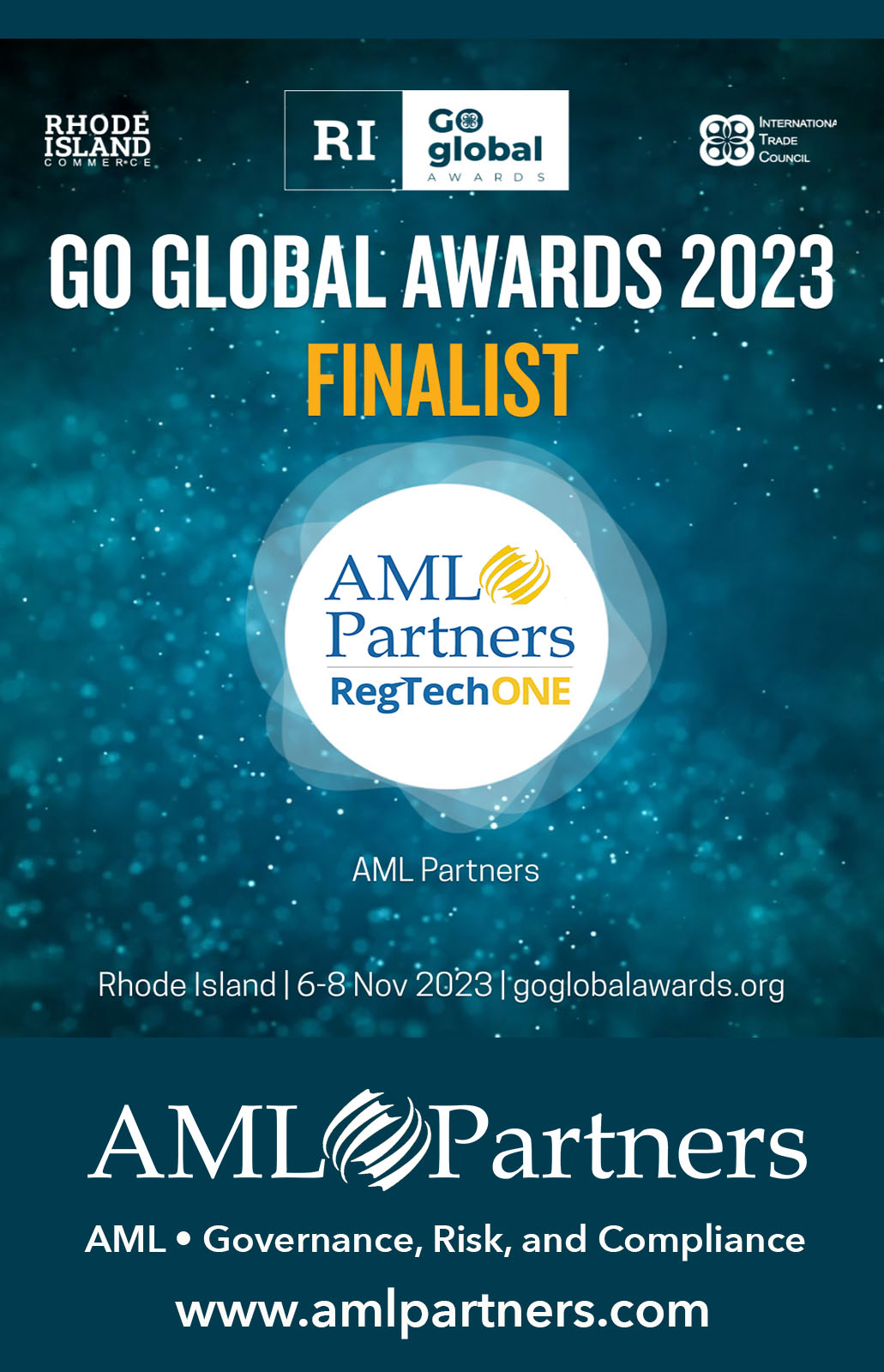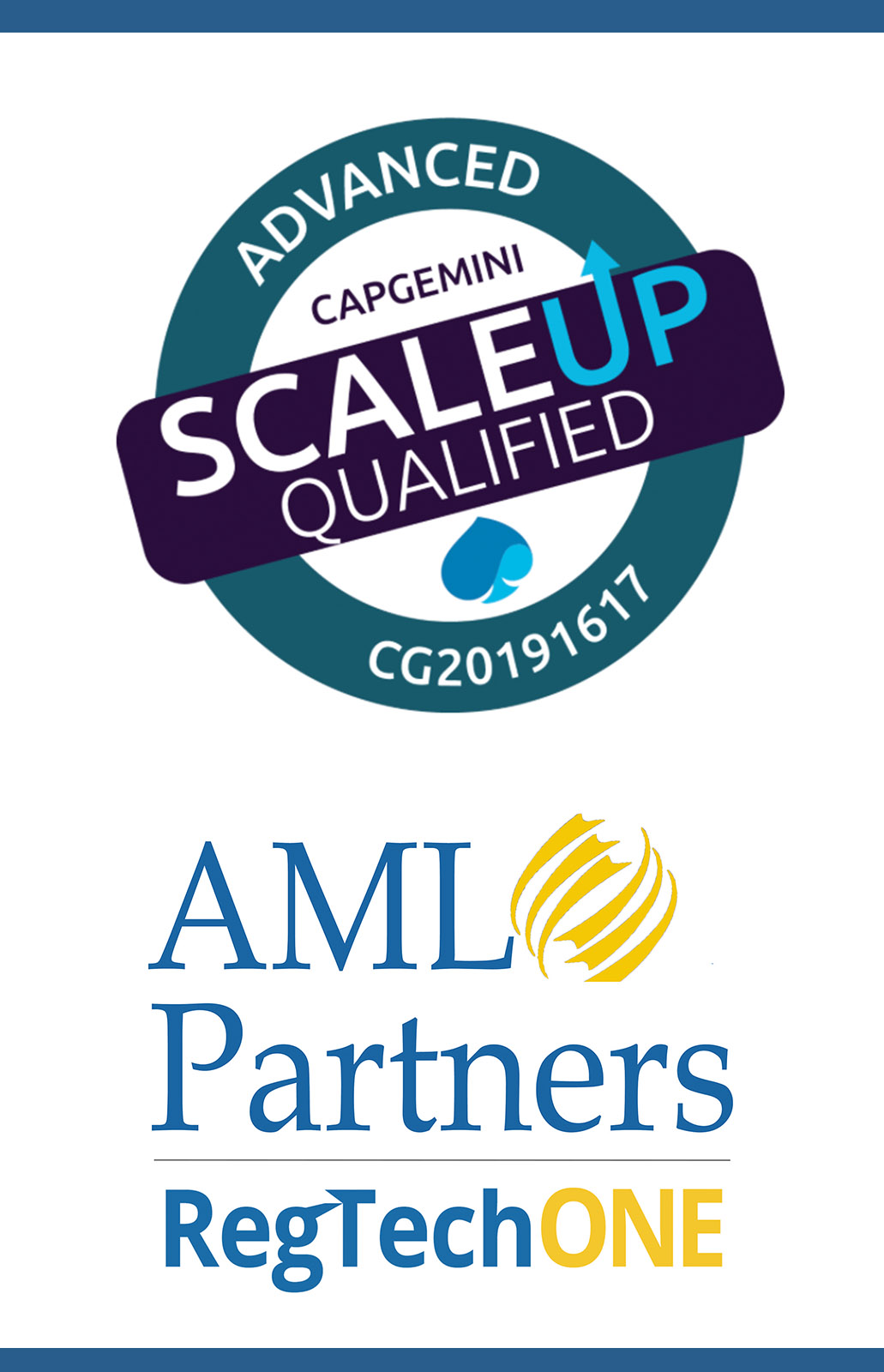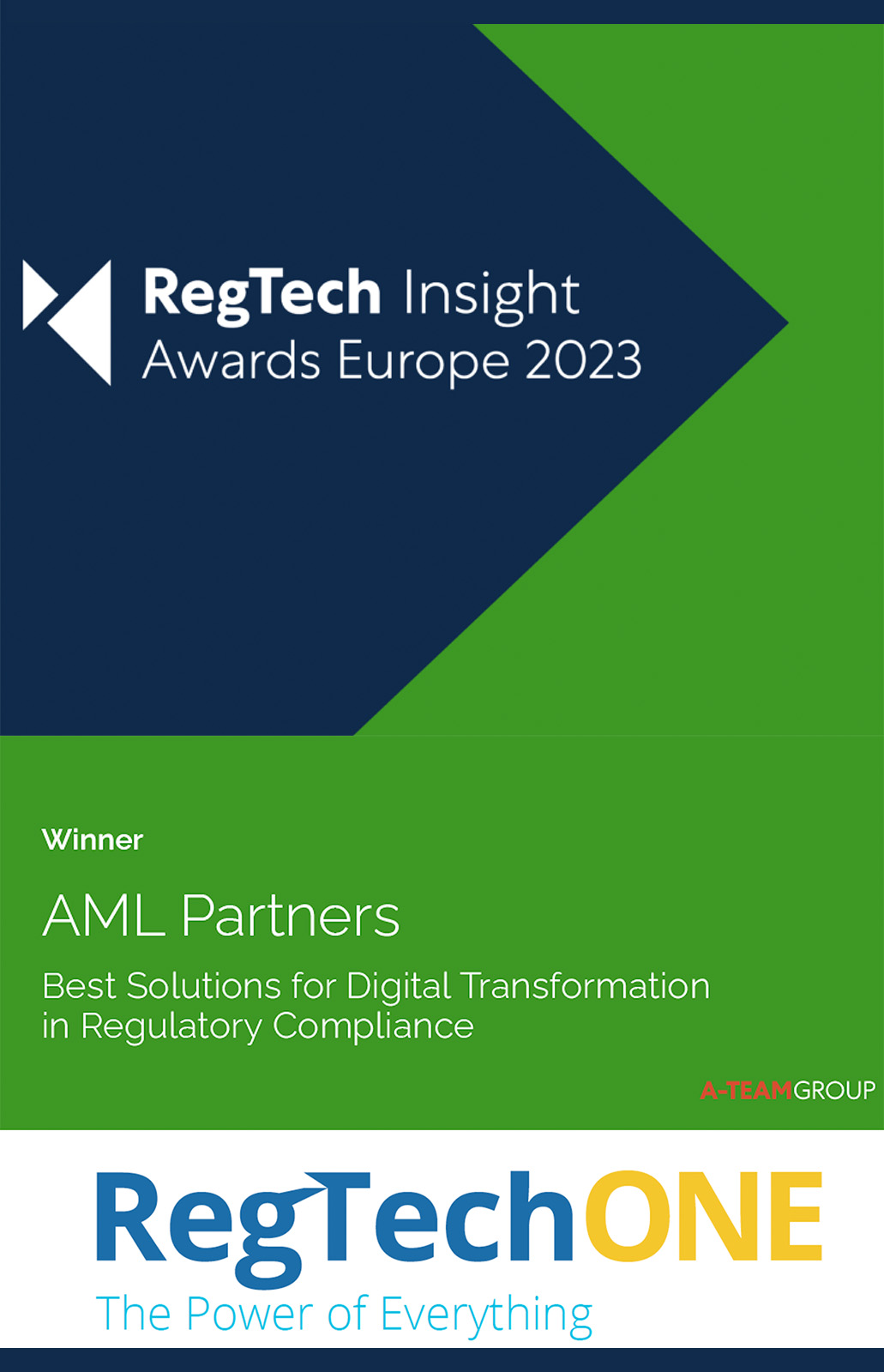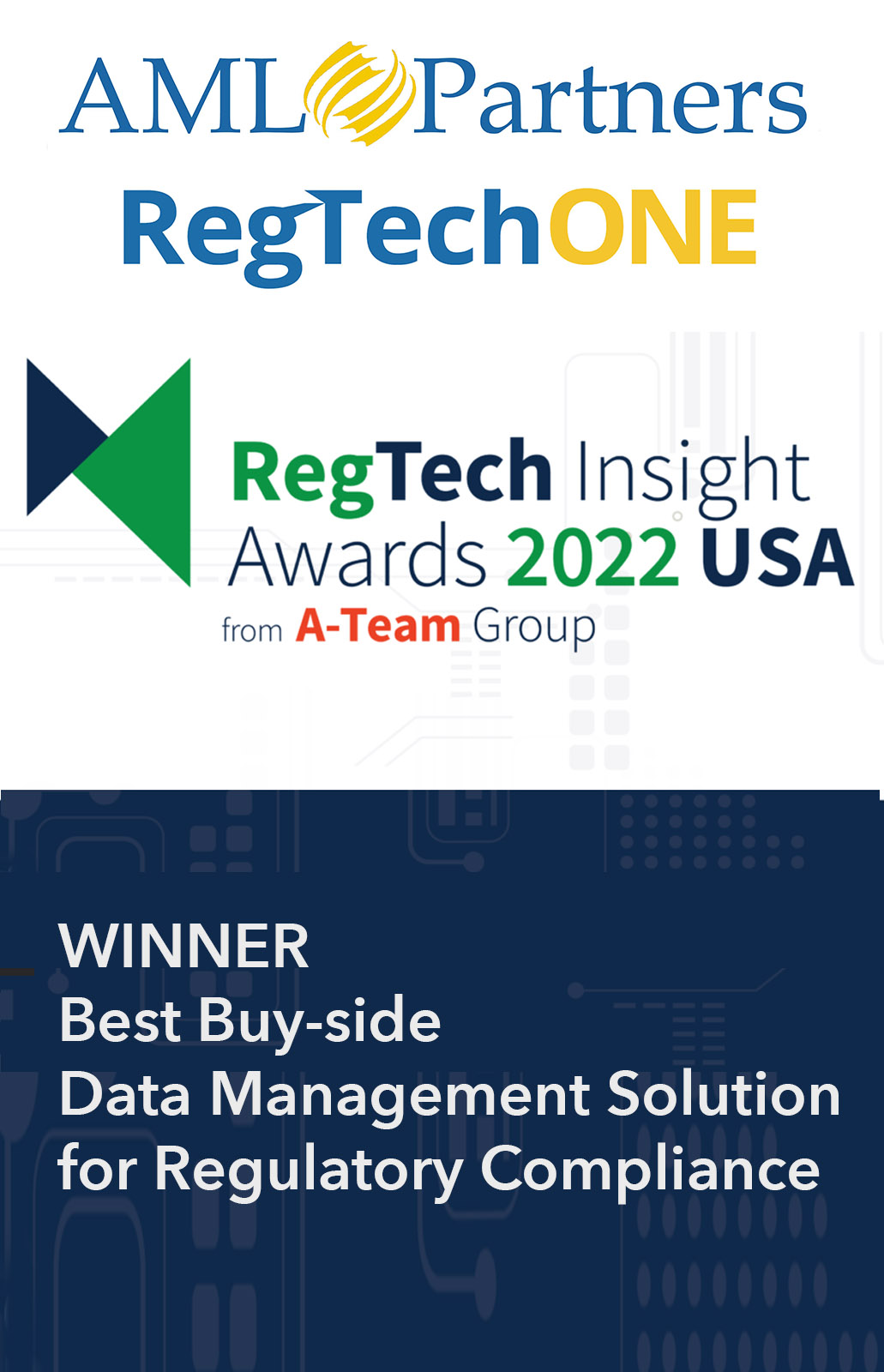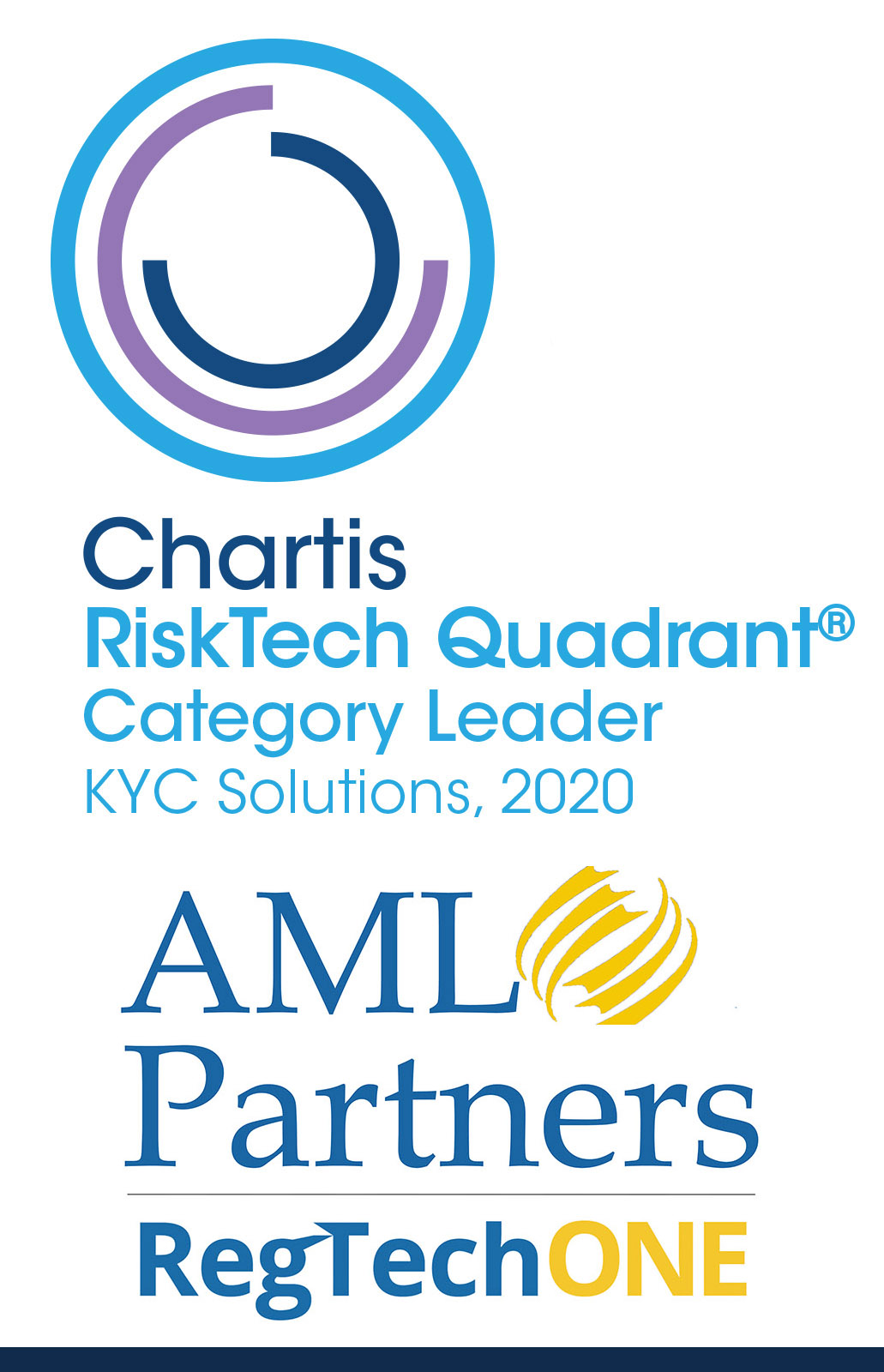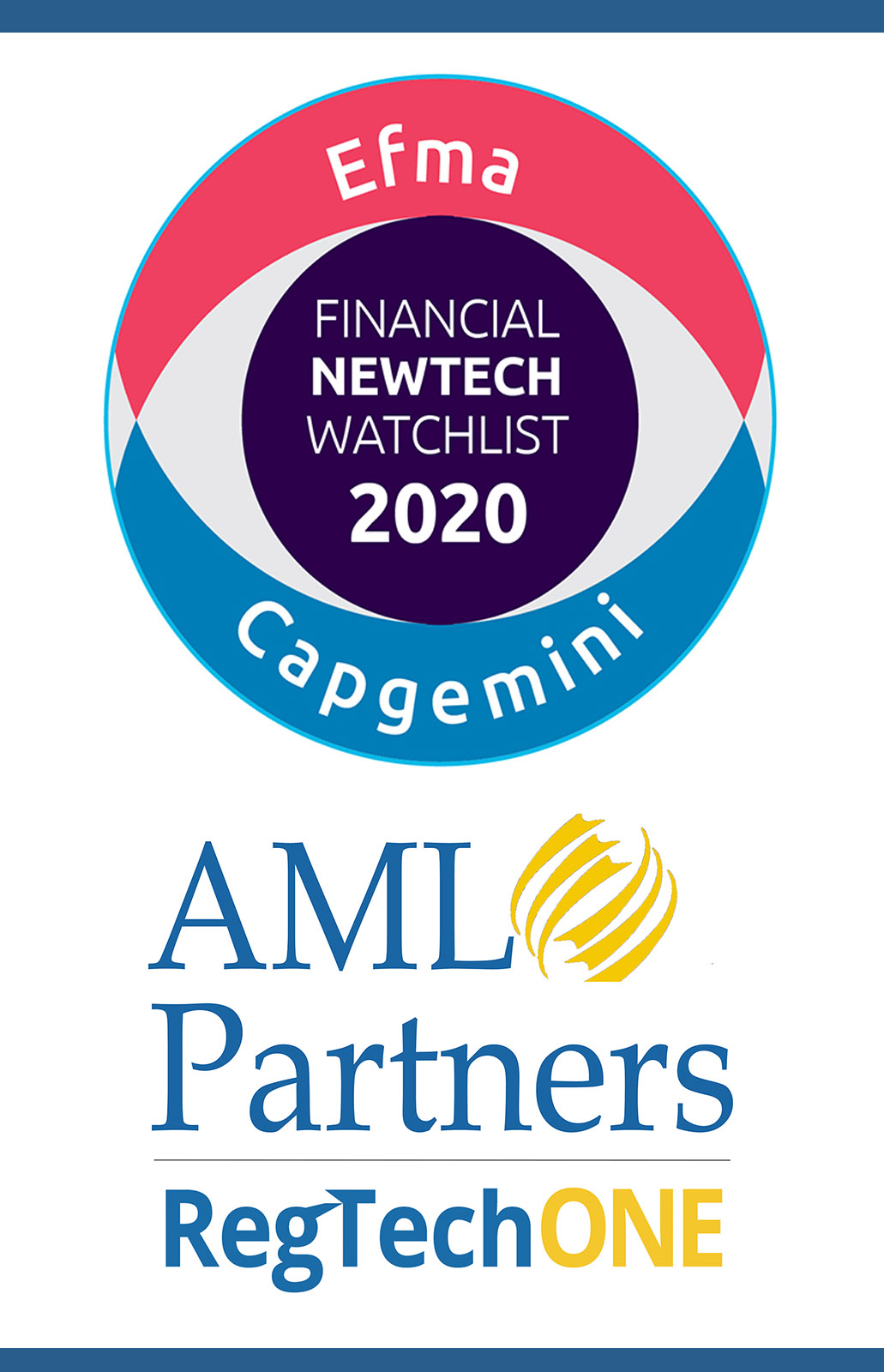 Innovators in the Fight Against Financial Crime
AML Partners strives to deliver exceptional and innovative GRC and AML Compliance solutions that help fight financial crime and help our clients succeed.
AML Partners is a founder-driven firm that designs, develops, and delivers leading-edge RegTech solutions. Our GRC and AML Compliance solutions maximize end-user configurability, automation, and extensibility so that our clients achieve AML Compliance and GRC with peak effectiveness and efficiency.
Integrate modules for a complete AML Compliance solution
The RegTechONE platform offers no-code modules for every element of AML Compliance. Virtually unlimited configurability and integration options finally deliver full control to authorized end-users. Choose AML/KYC software modules on the RegTechONE platform for your AML Compliance solution.