A crucial differentiator: Your vendor's business model
When financial institutions take on the often-overwhelming process of updating their RegTech, they sift through mountains of vendor claims searching for the differentiators. And because the rhetoric is so similar vendor to vendor, identifying true differentiators can become a mucky slog.
Next time you are in that situation, consider starting with this question in your analysis of options: What is each vendor's business model?
In most circumstances, the business models of heavily funded RegTech will be substantially different from founder-driven business models. It's the difference between RegTech 'software' and RegTech 'Solutions.'
With funded RegTech, the pressure to hit revenue targets usually drives the business model. That usually means heavy pressure to sell more and more licenses for out-of-the-box RegTech software. The rhetoric might emphasize configurability and "solutions," but the imperatives of the business model intensely pressurize sales numbers. That usually means selling a product that will work somewhat well for a wide range of customers but not at all well for each customer's unique needs.
Now contrast that with a founder-driven business model. Revenues matter, of course, but providing RegTech solutions—finely tuned customer-by-customer solutions—can still be the highest priority and a matter of personal pride.
The difference between a funded business model in RegTech in contrast to a founder's business model is the difference between RegTech software and true RegTech solutions. For us at AML Partners, our founder-driver business model manifests in taking pride in an artisan-like approach to developing as-close-to-perfect-as-possible solutions–one customer at a time.
To exist both as a viable business and a creator of customer-by-customer solutions, we rebuilt our software from the ground up—as an extensible, No-Code, front-end-configurable platform, a RegTech solution rather than simply RegTech software.
The next time you are wrestling with identifying true differentiators among the sales pitches by vendors, consider starting your analysis with this foundational question for each vendor: What's your business model?
---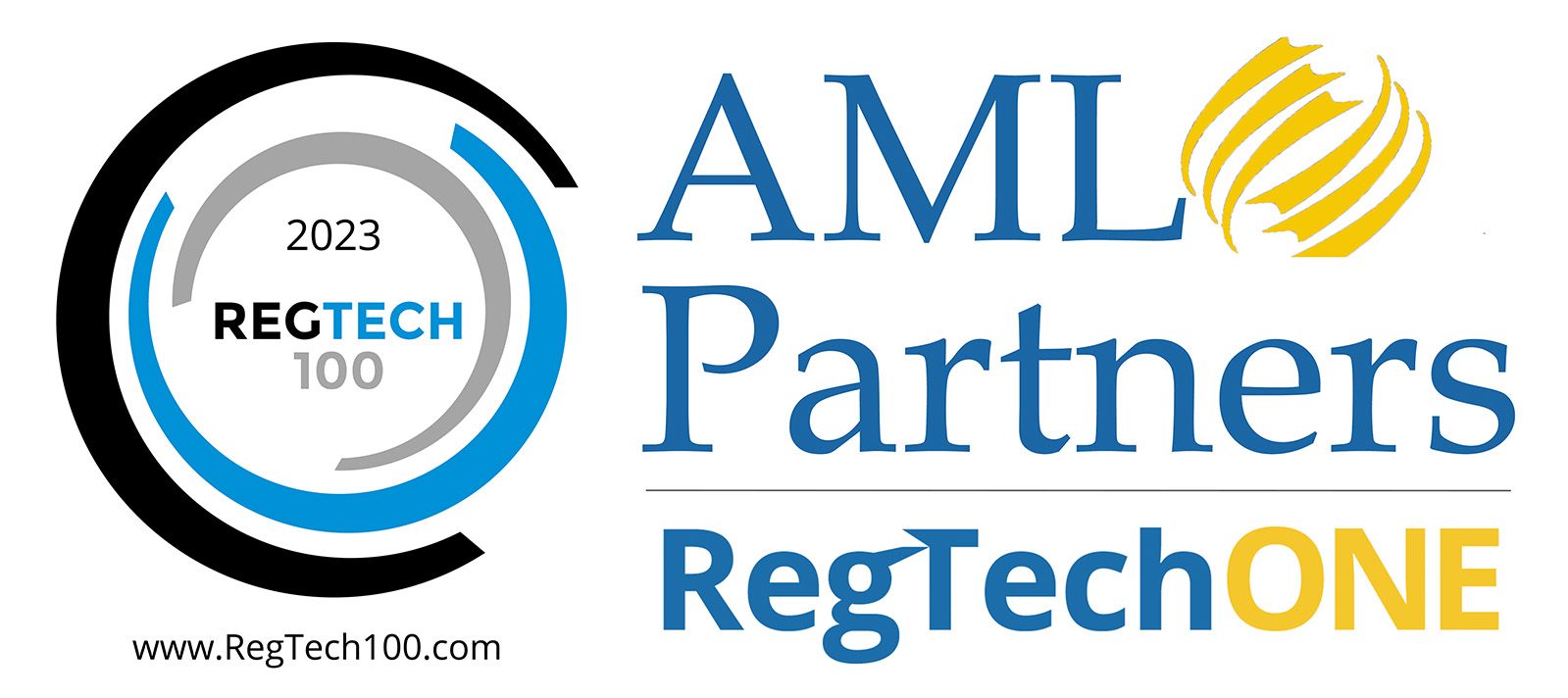 RegTechONE platform delivers unique-to-you AML Compliance solutions and GRC options
With AML Partners' platform technology for RegTech, updating and upgrading your AML and eGRC software solutions is easier, faster, and much less expensive. Contact us today to explore how platform technology and our end-to-end AML Ecosystem powered by the RegTechONE platform–can transform the efficiency and effectiveness of your unique AML Compliance efforts. RegTechONE software for AML Compliance includes fully integrated modules for CDD KYC software for on-boarding, behavior and transaction monitoring software, and sanctions screening software for comprehensive AML screening. And AML Partners simplifies your end-to-end fully integrated AML Compliance efforts even further with an optional Subpoena Search module for FinCEN 314a and similar subpoena searches. Contact us today to learn about our proof-of-concept option or schedule a demo of RegTechONE, the AML software ecosystem. With extraordinary configurability and built for API extensibility, the RegTechONE AML software platformpowers not only an end-to-end AML software solution but also vendor management, AML client lifecycle management, eKYC Golden Records, Perpetual KYC, and so much more.