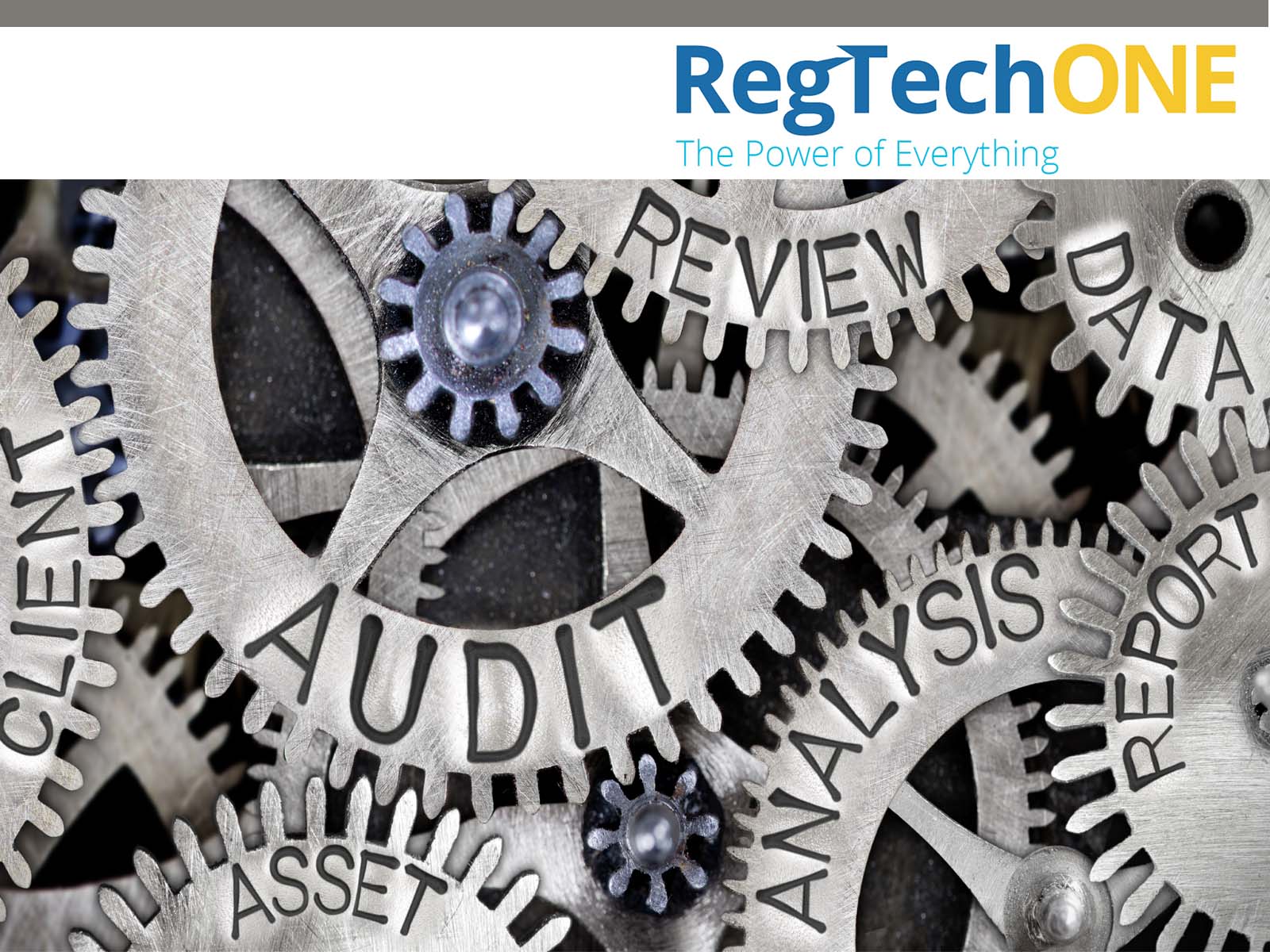 No-code workflows deliver automated monitoring for Key Risk Indicators and Key Performance Indicators
By Frank Cummings, CEO
About 10 years ago, I was sitting in a Chief Auditor's office discussing new capabilities in our Financial Crimes software when he just blurted out, "How come you guys never do anything for auditors?"
Well, Tony, this one's for you:
When you stop to think about it, an auditor's job begins and ends with trying to make sure everyone is doing what they are supposed to do 100 percent of the time. Couple that with only having visibility after the fact. That is tough and important work, and it would drive me insane. So, with Audit foremost in our minds, we at AML Partners created the Event and Action Libraries as a core feature of our RegTech software RegTechONE (RTO).
Connecting via API to permissioned data across the enterprise, users configure RTO's Event Library to store Key Risk Indicators (KRI), Key Performance Indicators (KPI), and any other important "events" evident in data. Once RTO's automated data monitoring shows the Event to have occurred, RTO automatically triggers the system to run all configured Actions. What the user looks for and the actions they set to trigger are all configured by the users themselves.
Let's say, for example, that one of your corporate rules is to stop loan fulfillment when your intraday liquidity drops to 15 percent remaining of your spend goal. Without some way of constantly monitoring your intraday liquidity, are you just guessing?
Leverage automated monitoring and actions
With RegTechONE in place, auditors can constantly monitor any data element or sets of elements on a single server or on multiple servers. And with the Event and Action Library configured to user specifications, RegTechONE can automatically direct the Action Library to execute the configured actions. Examples of actions might include the following:
A. Send an email
B. Populate a research case
C. Run reports and email it to the management team
D. Or, as in the unlikely example above, stop the fulfillment process
See issues before they are true problems
So, with RegTechONE and its Event and Action libraries, auditors are no longer at the back of the line trying to clean up the messes. Auditors now cast a net of KRIs and KPIs and can now intercede when issues are about to happen.
Preaudits are now possible while you sleep. In addition to ongoing KRI and KPI monitoring, auditors—from their desks–can now perform a preaudit of any business unit or business functions through the Event Library. Any good investigator will tell you it's better to ask the questions to which you already have the answers. This just keeps everyone transparent.
So yes. I think we made a good tool for the "G" in GRC (Governance, Risk, and Compliance); and the "G"—that's Audit. It's a system for you, Audit: Your way, no excuses.
---