How product was moved and money laundered still a mystery
A story broke last week that federal officials broke up a crime ring specializing in the theft of frozen meat–to the tune of $9 million. A big part of the story as yet unreported is how a crime ring would move that much stolen product and how the alleged perpetrators might have laundered the money.
According to Washington Post reporting, federal authorities have identified three men from Miami, FL, who are alleged to have engineered 45 robberies of equipment and product from meat-packing businesses in various Midwestern states. Feds believe the accused drove semi trailers around to the various plants, where they loaded pallets of stolen beef and pork. The Department of Homeland Security, which helped investigate the string of thefts, has not yet released information about how the accused gained access to the meat and equipment, how the thefts managed to occur over a year and a half, or how perpetrators moved the stolen products afterward–presumably for cash–or how they laundered the cash.
Surveillance footage and warrant-based phone tracking and GPS tracking of the semi-trailers helped authorities surveil a series of thefts that broke open the case and pointed to the vast scope of $9 million stolen over the last 18 months.
Because food distributors often prefer cash-based payments from restaurants and other customers, one could imagine that picking up on the signals of money laundering could be difficult. Cash-based businesses frequently raise risk levels and due diligence. We are looking forward to learning more in the context of AML Compliance challenges in cases like these.
__________________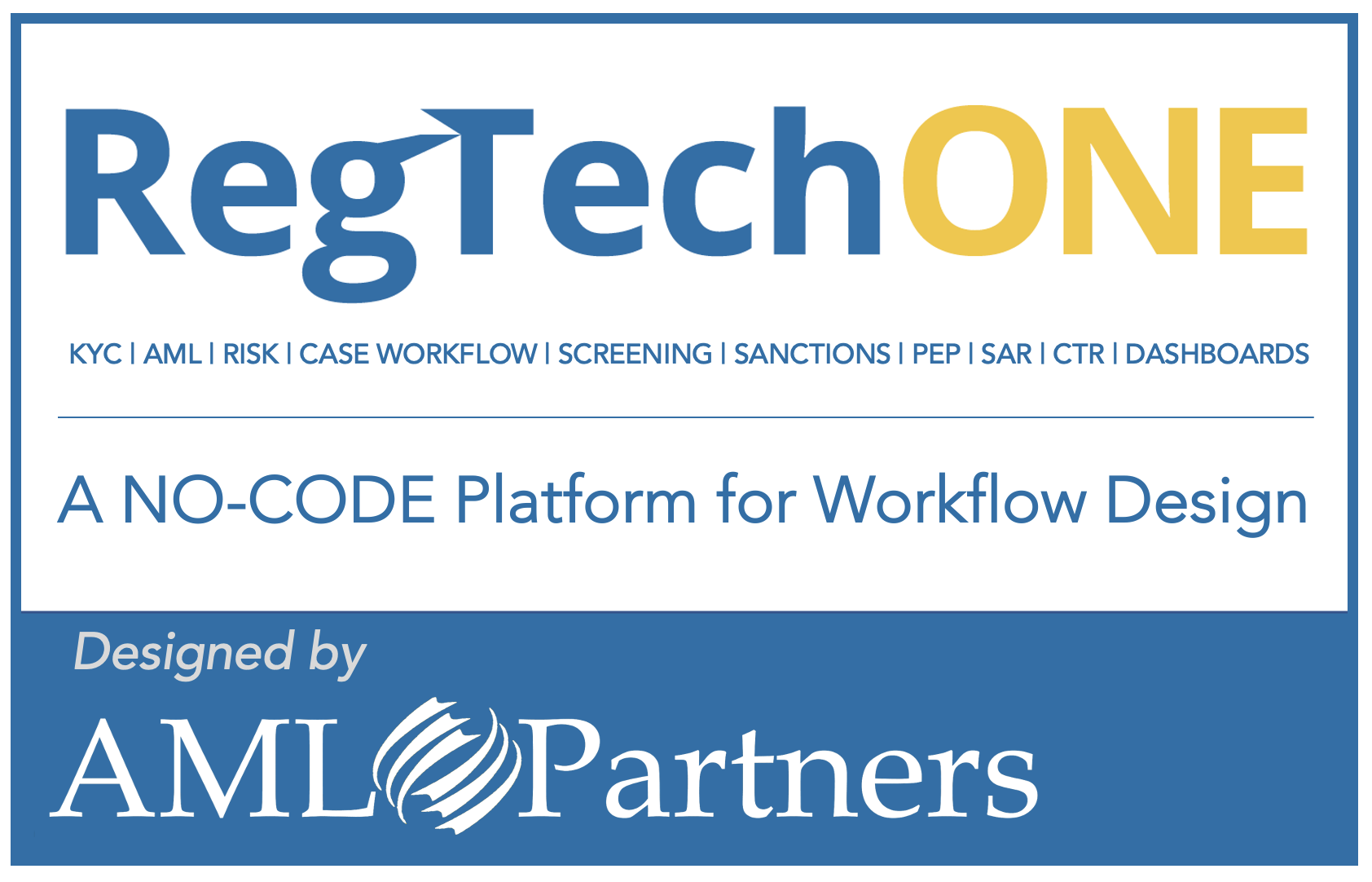 Governance, Risk, and Compliance: Software solutions that transform results, costs
AML Partners designs GRC and AML software solutions that transform the work of Governance, Risk, and Compliance. With AML Partners' platform technology for RegTech, AML and GRC software solutions are easier, faster, and so much more efficient.  With extraordinary configurability and built for API extensibility and Business Intelligence, the RegTechONE platform powers a range of AML/KYC tools but also CECL workflows, vendor management, cyber risk workflows, FCPA workflows, and so much more. RegTech One: For your institution's Network of Applications and Ecosystem of Permissioned Data. Contact us today for more information and to schedule a Proof of Concept demonstration.