Malta, Philippines, Haiti and South Sudan added
Four more nations today find themselves on notice that they need to improve their approach to preventing money laundering and the financing of terror.
The Financial Action Task Force announced that Haiti, the South Sudan, the Philippines, and Malta are now on FATF's terror-financing watchlist. FATF also announced the removal of Ghana from the list.
The FATF list, often referred to as the "grey list," names jurisdictions that warrant additional monitoring. FATF works with the jurisdictions to bring their anti-money laundering and anti-terror financing efforts in line with international standards to prevent financial crime and terror financing.
According to FATF, jurisdictions on the so-called grey list have actively "committed to resolve swiftly the identified strategic deficiencies within agreed timeframes and is subject to increased monitoring."
To learn more about deficiencies and issues for each named jurisdiction, check out the links for each country/jurisdiction.
__________________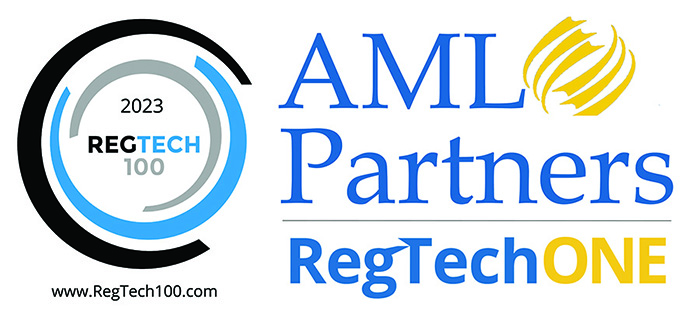 Key Risk Indicators–created by you and managed by RegTech platform–transform your Risk and Compliance
The power of Key Risk Indicators in AML Partners' RegTech One platform for GRC will blow you away. AML Partners designs GRC and AML software solutions that transform the work of horizontalGovernance, Risk, and Compliance. With AML Partners' platform technology for RegTech, AML and GRC software solutions are easier, faster, and so much more efficient. Contact us today to learn how platform technology and our SURETY-CDD and related AML tools can transform the efficiency and effectiveness of your unique GRC and AML Compliance efforts.  Contact us today to learn more or schedule a demo of SURETY-CDD or the RegTech One platform. With extraordinary configurability and built for API extensibility, the RegTech One platform powers a range of AML/KYC tools but also CECL workflows, vendor management, cyber risk workflows, FCPA workflows, and so much more. RegTech One: For your institution's Network of Applications and Ecosystem of Permissioned Data.