AML Partners highly commended for innovation in KYC, Due Diligence
The A-Team Group announced its 2022 innovation award winners today, and it recognized AML Partners as "highly commended" in the category of "Most Innovative KYC Investigation and Due Diligence."
A-Team's series of awards recognize outstanding performance by the vendors of data and technology solutions to the financial industry, with a specific focus on Trading Technology, Data Management, RegTech and ESG suppliers.
Angela Wilbraham, CEO of the A-Team Group that hosted the A-Team Innovation Awards 2022, commended those recognized for innovation in the field.
"There are incredible innovations in the world of capital markets data and technology," Wilbraham said. "Our A-Team Innovation Awards 2022 celebrate and reward those companies at the forefront of innovation within our industry. We congratulate AML Partners for being 'Highly Commended' in driving forward progress in capital markets capabilities."
AML Partners' flagship solution in KYC/AML is the RegTech OneTM platform, which is a dynamic platform for everything KYC/AML and related Governance, Risk, and Compliance. AML Partners innovates in No-Code technology, KYC registries, hybrid-cloud installation options, and comprehensive low-touch high-efficiency modules for KYC/AML. And the No-Code RegTech One platform offers vast extensibility and customization via APIs.
AML Partners CEO Frank Cummings said innovation on behalf of clients is what drives the company: "We prioritize putting full control in the hands of the KYC/AML professionals. We see the future of KYC/AML and GRC technology as fast, flexible, connected—and fully configurable by the people who use it."
Cummings said he and his team were excited about the recognition from the A-Team Innovation Awards: "This is great for us," he said. "Innovating in ways that serve our clients and their need for the best in KYC/AML tech—it's what keeps us sharp and it's what motivated us to deliver the RegTech One platform."
__________________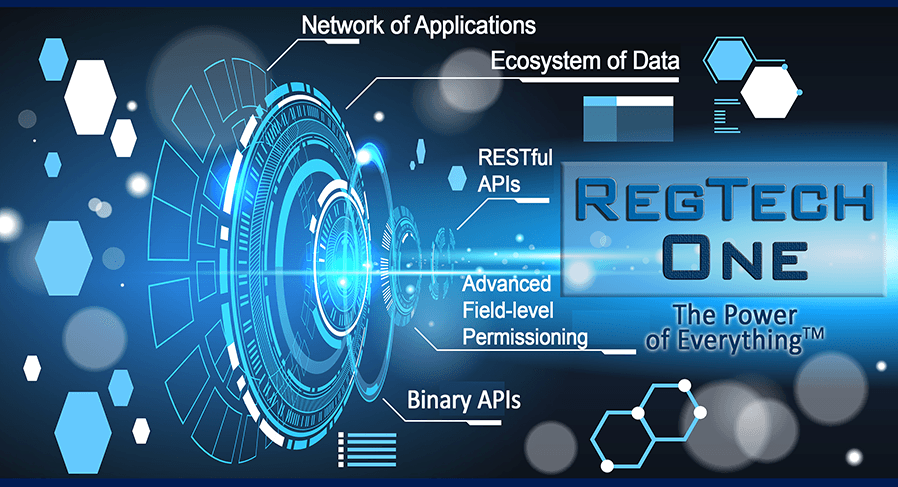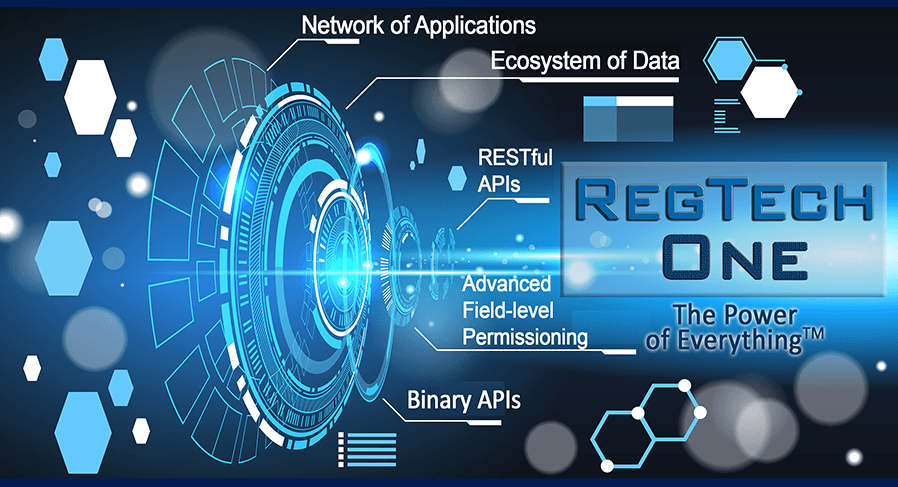 Key Risk Indicators in RegTech One
The power of Key Risk Indicators in AML Partners' RegTech One platform for GRC will blow you away. AML Partners designs GRC and AML software solutions that transform the work of Governance, Risk, and Compliance. With AML Partners' platform technology for RegTech, AML and GRC software solutions are easier, faster, and so much more efficient. Contact us today to learn how platform technology and our SURETY-CDD and related AML tools can transform the efficiency and effectiveness of your unique GRC and AML Compliance efforts.  Contact us today to learn more or schedule a demo of SURETY-CDD or the RegTech One platform. With extraordinary configurability and built for API extensibility, the RegTech One platform powers a range of AML/KYC tools but also CECL workflows, vendor management, cyber risk workflows, FCPA workflows, and so much more. RegTech One: For your institution's Network of Applications and Ecosystem of Permissioned Data.